Can Landlords Discriminate Against Unmarried Couples?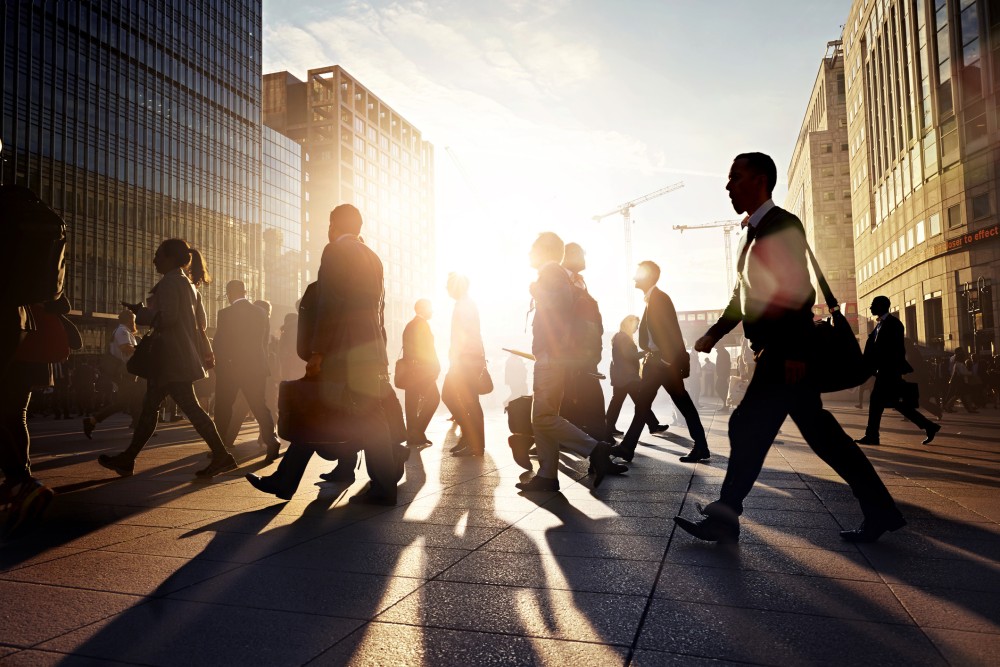 Marriage is a good thing -- so say millions of married people and the government, who encourages marriage through tax breaks and other financial incentives. Even landlords might prefer married couples, thinking their relationship and financial status will be more stable.
But marriage isn't for everyone, and even those who might plan to get married may not be married yet. And incentives for marriage can turn into punishments for unmarried couples. So what happens when landlords refuse to rent to unmarried couples? Do they have any legal recourse?
The Rule
The federal Fair Housing Act prohibits a landlord from selecting tenants based on race or color, national origin, religion, disability or handicap, sex, or familial status. That last part, however, only includes protection for people with children under the age of 18 or pregnant women -- the statute doesn't cover marital status.
And while many states and cities have passed housing discrimination laws that prohibit discrimination based on marital status, the majority only protect married couples, not unmarried ones, and others offer protection for single tenants, not those in a relationship who've yet to be married or chosen not to marry. Therefore, generally speaking, it is not illegal to refuse to rent to unmarried couples.
The Exceptions
There are some exceptions to this rule. For instance, the California Fair Employment and Housing Act prohibits landlords and real estate agents from discriminating based on marital status, and this includes refusing to deal with or imposing different terms or conditions on people based on whether they are married, separated, divorced, or single. And Alaska, Massachusetts, Michigan, and New Jersey have also interpreted "marital status" in their housing discrimination statutes to include unmarried couples.
So you may have some protection under state or city provisions. If you think a landlord has discriminated against you based on marital status, contact an attorney near you to discuss local laws and your case.
Related Resources:
You Don't Have To Solve This on Your Own – Get a Lawyer's Help
Meeting with a lawyer can help you understand your options and how to best protect your rights. Visit our attorney directory to find a lawyer near you who can help.
Or contact an attorney near you: