Can My Divorce Lawyer Withdraw From Representing My Case?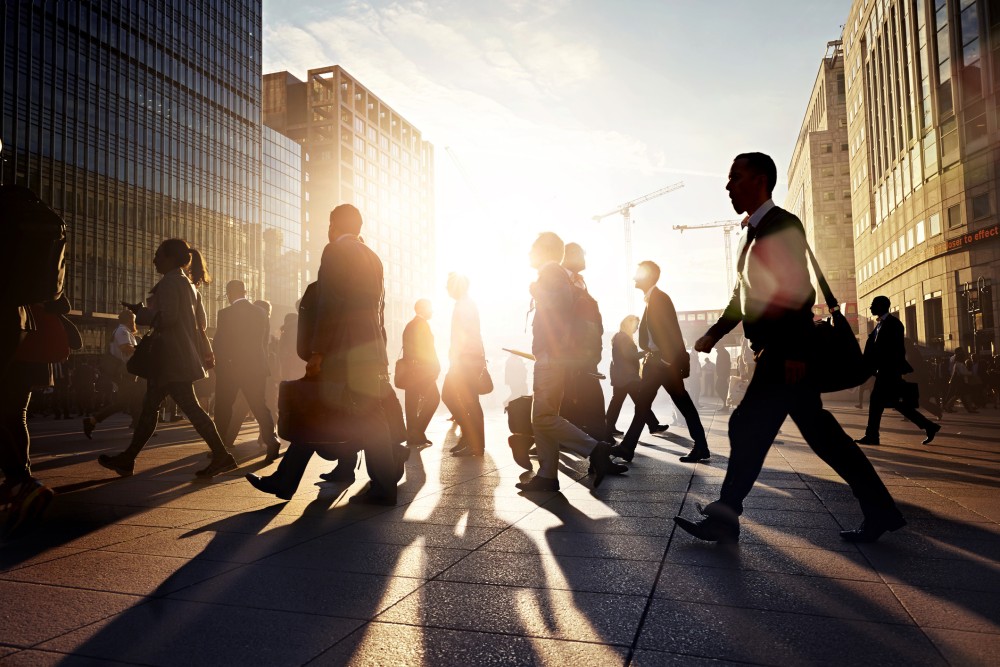 Sometimes divorce attorneys are like house cleaners. In order to get the best help, you need to be totally honest about what you need, why you need it, and what problems might be coming down the road. Often, there are embarrassing messes that have to be dealt with; sometimes they are your messes, sometimes your spouses, and sometimes your kids. Only by being honest about what you want, and sometimes being pretty nit-picky about it, will you get what you need.
But can this all get to be too much? Can your divorce lawyer withdraw from representing your case? The answer may surprise you.
When May Your Lawyer Withdraw?
There is a fine line between service and servitude. Though the law understands that you've hired your attorney to serve you, they do not need to do so at their own peril. As such, your attorney can withdraw from your case for nonpayment, or if you've used the attorney's service in furtherance of a crime. They can also choose to discontinue representing you if you repeatedly ask your attorney to employ a strategy or tactic that is fraudulent or morally reprehensible.
These are at the lawyer's discretion, and to withdraw, your attorney needs your consent or a court order from a judge. Therefore, you should normally not be blindsided by any of these sorts of issues. There will be a long runway when a plane takes off under these conditions.
When Must Your Lawyer Withdraw?
But other times, the withdrawal may be more abrupt. If your attorney becomes physically or mentally unable to represent you, they can withdraw rather immediately. Although most attorneys conduct pretty thorough due diligence regarding potential conflict of interests prior to agreeing to represent you, if something comes up, they may be required to withdraw.
It is a true rarity that a lawyer will request to withdraw merely because you two are arguing too much about your case, though it does seem like lawyers give the best service to clients they like. Divorce lawyers understand that it is a contentious process. They go through it all day, every day, for years. Though they aren't human punching bags, their skin is thick because, after all, it isn't their former lover, or children, or fortune that is being taken away.
But if your lawyer wants to withdraw in a "may" rather than a "must" situation, think about what is best for you. It might truly be in your best interest to find another attorney, and a court will likely allow you to get a trial delay until you can secure one and get the new attorney up to date. And your current attorney will probably not formally withdraw for the case until you have found a new attorney.
If your divorce attorney wants to withdraw, or you think that may be in your future, contact another local divorce attorney and ask for a free consultation. In speaking with another lawyer, you may find your current one isn't so bad, or you may find that your current situation isn't as good a match as you originally thought when you put down the retainer. Moving on can be your best bet, but you've probably already learned that by now.
Related Resources:
You Don't Have To Solve This on Your Own – Get a Lawyer's Help
Meeting with a lawyer can help you understand your options and how to best protect your rights. Visit our attorney directory to find a lawyer near you who can help.
Or contact an attorney near you: