Can Police Deny the Press Access to a Crime Scene?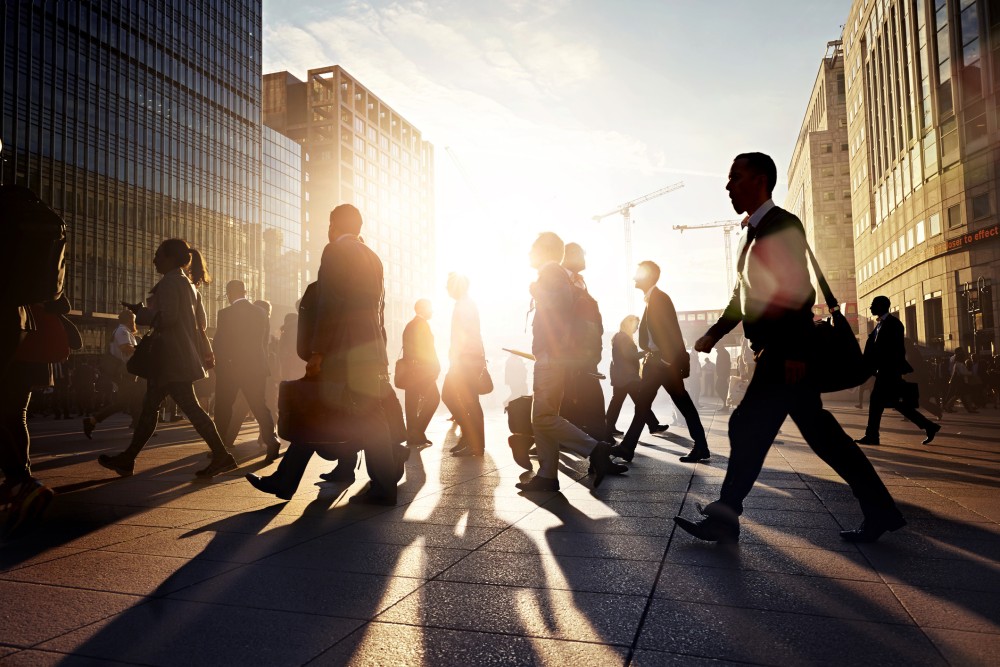 The First Amendment of the US Constitution guarantees a free press. But freedom of the press refers to journalistic expression and does not mean that members of the press are actually free to do whatever they please. Police can certainly deny reporters access to a crime scene and those who ignore warnings can be charged with trespass or other crimes.
A reporter can be arrested. Unless you are able to risk arrest, the Reporters Committee for Freedom of the Press suggests that you follow the same rules that apply to everyone else. Here are some general tips adapted from the Committee's list that are useful to reporters and others, whether at a crime scene or event.
Rules for Reporting and Life
1. Carry identification and your credentials with you at all times.
2. Don't go on property that is clearly private or marked with a police line. You can be charged with criminal trespass for entering a crime scene.
3. Don't take anything from the crime scene. The crime scene is investigated and closed off because everything in it is potentially evidence. Taking things from the scene is theft, or potentially worse.
4. Follow police orders even when you would rather not. The consequence of disobeying police at a crime scene or a high-tension event is possible arrest. Even if a police officer orders you to do something that "seems unreasonable or ridiculous or interferes with your job, do it," says the Reporters Committee, "Unless you're willing to live with the consequences of being arrested."
5. Don't call the arresting officer names or get into a shouting or shoving match, as that can lead to very serious criminal charges. Do not talk about being a reporter or calling a lawyer, even if you believe your rights were violated. Take notes. Save the stories for your audience.
6. If you're covering a demonstration or other event likely to result in arrests, keep $50-$100 cash in your pocket to purchase a bail bond.
7. Make sure someone knows where you are and, if possible, contact that person if trouble starts.
8. Writers and photographers who routinely cover crimes and events or stories likely to result in arrests should have the phone number of a criminal defense lawyer.
Talk to a Lawyer
Obeying police orders is obligatory. You may challenge a denial of access to a crime scene or other location with a lawsuit after the fact, but of course, you will not have gotten the story you sought even if you did avoid arrest.
If you have any questions about your rights as a reporter or in any other context, speak to a lawyer. An attorney can provide guidance.
Related Resources:
You Don't Have To Solve This on Your Own – Get a Lawyer's Help
Meeting with a lawyer can help you understand your options and how to best protect your rights. Visit our attorney directory to find a lawyer near you who can help.
Or contact an attorney near you: