Can Spousal Support Payments Be Retroactive?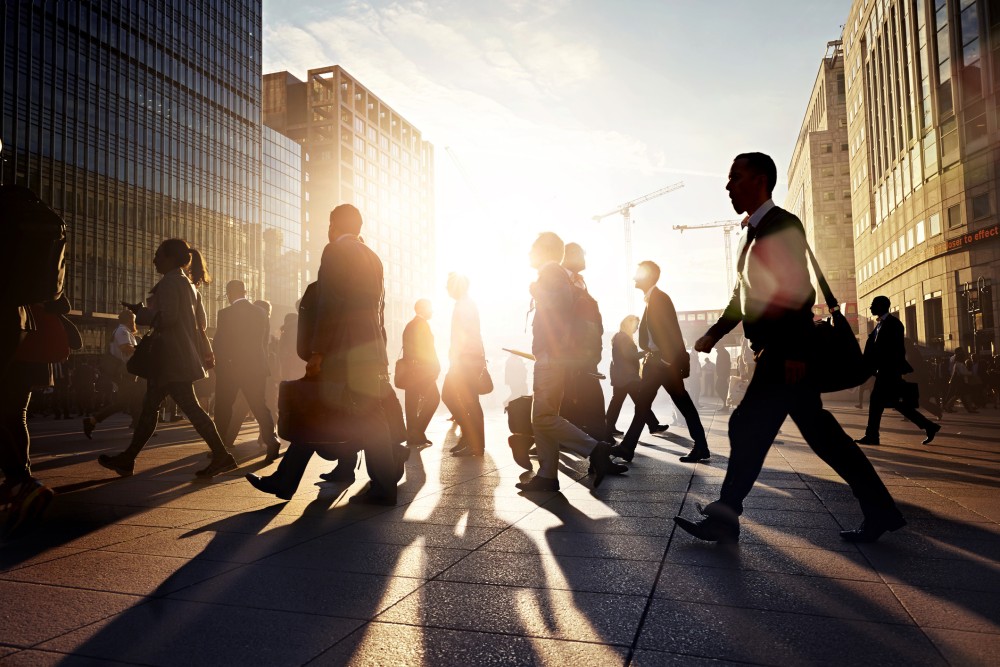 Once you've settled the big spousal support questions concerning how much you'll be paid and how long the payments will last, you may wonder if those payments can be applied to all the time you spent trying to figure it out in the first place. A battle over divorce, custody, or paternity can take weeks, months, or even years. So, can spousal support be applied to all of that time?
State law can vary on the issue, and how to get retroactive spousal support can also change depending on where you live. Here's what you need to know.
Fixed Date and Filing
Many states allow for retroactive spousal support, but the question always becomes, "Retroactive to when?" State laws will generally limit retroactive alimony to the date of the divorce filing or the date of the request for spousal support. Take California's spousal support statute, for instance:
An order for spousal support in a proceeding for dissolution of marriage or for legal separation of the parties may be made retroactive to the date of filing the notice of motion or order to show cause, or to any subsequent date.
Courts will generally limit retroactive spousal support to the date legal proceedings were initiated -- either the divorce filing or the alimony request filing -- so it's probably wise to make the request for spousal support as early in the process as possible.
Getting Around Retroactivity
You may be able to avoid the retroactivity issue entirely, by filing for temporary spousal support. Also known as Alimony Pendente Lite or APL, it is a temporary spousal support agreement that lasts while the divorce is pending, and may include an allowance to pay for the divorce itself. If you are receiving payments while the divorce or legal separation process is ongoing, you may not need to file for retroactive support later.
As with retroactive spousal support, the APL filing requirements and process may be different in your state. Your best bet is to consult with a local attorney who has experience in spousal support cases.
Related Resources:
You Don't Have To Solve This on Your Own – Get a Lawyer's Help
Meeting with a lawyer can help you understand your options and how to best protect your rights. Visit our attorney directory to find a lawyer near you who can help.
Or contact an attorney near you: