Can States Legally Drug Test for Food Stamps?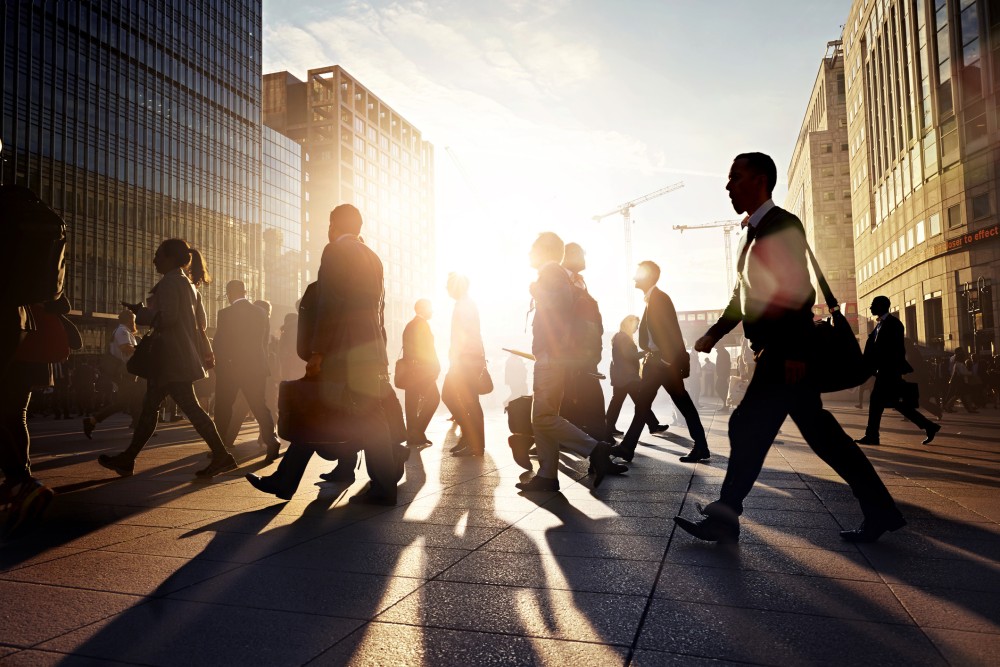 In recent years, many, if not all states have proposed drug testing applicants for and recipients of public assistance programs. Despite recent evidence that welfare applicants test positive for drugs at a rate far below the national average (and that the cost of drug screening welfare recipients far outweighs the savings of denying welfare access to drug users), legislation requiring some form of drug testing for public assistance recipients proliferates.
The legality of this legislation may depend on the assistance program involved and the screening required. Here's a look.
Food Stamp Screening
The Supplemental Nutrition Assistance Program, also known as SNAP or food stamps, is a federal program that offers nutrition assistance to millions of low-income individuals and families. Over the years, several states have proposed or enacted legislation requiring drug testing for eligibility for SNAP benefits, but the federal government has consistently considered this a violation of federal law.
A Georgia statute tried to include a reasonable suspicion requirement before the state could drug test for SNAP benefits, but even this was found to violate federal law and the state was barred from enforcing the provision. And a similar law in Florida was blocked by a federal appeals court.
This issue has come to the forefront again after Wisconsin governor Scott Walker approved a rule change to implement drug screening and sent it to the state legislature this week. Walker had also filed a federal lawsuit in 2015 seeking clarification on whether it may drug SNAP applicants, but the suit was dismissed because the previous administration hadn't formally rejected the state's plan. Walker's move could set the stage for a federal and state clash over drug testing for food stamps.
Welfare Testing
Some states have been more successful tying drug testing to Temporary Assistance for Needy Families (TANF), or welfare benefits. A 1996 welfare reform law prohibits states from providing TANF assistance to people convicted of drug felonies. Four states -- Maine, Minnesota, Pennsylvania, and Wisconsin -- now require those applicants to comply with drug testing requirements as a condition of receiving benefits.
Whether a state can require a drug test for food stamps, welfare, or other public assistance programs may depend on the state you live in and the program involved. For help applying for an assistance program or the requirements involved, contact a local attorney.
Related Resources:
You Don't Have To Solve This on Your Own – Get a Lawyer's Help
Meeting with a lawyer can help you understand your options and how to best protect your rights. Visit our attorney directory to find a lawyer near you who can help.
Or contact an attorney near you:
Content For You