Can You Disinherit Your Spouse?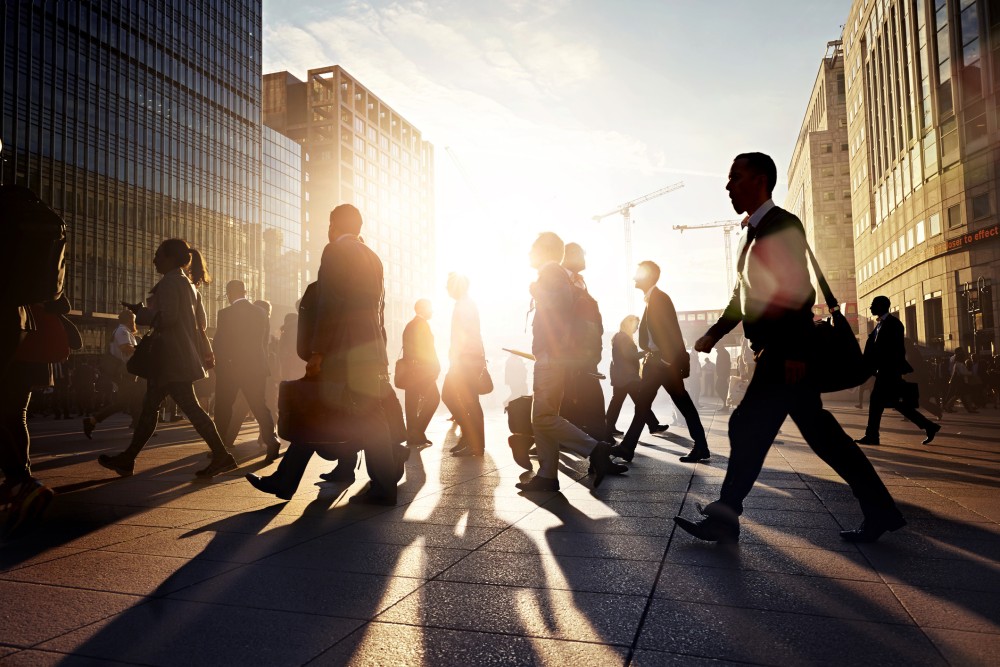 A divorce can be an emotionally and legally confusing time. Among the myriad documents and legal requirements for divorce, updating your will may fall through the cracks. Which is OK, as long as you're OK with your soon-to-be-ex inheriting all of your property.
Most divorcees aren't OK with that, which is why it's probably a good idea to disinherit your spouse. But it may not be so easy -- here are the ins and outs of disinheriting a spouse (or ex-spouse).
Community Property and Common Law
Some states, known as community property states, require a 50/50 split of all property acquired during a marriage, regardless of who paid for it or whose name is on the title or deed. In Arizona, California, Idaho, Louisiana, Nevada, New Mexico, Texas, Washington, and Wisconsin (and Puerto Rico), a spouse is legally entitled to half of the property acquired or earned during the marriage and cannot be disinherited from that amount. However, you may leave your half of the community property to someone other than your spouse if you choose.
In common law states, a person may choose to disinherit a spouse through their will. But spouses in these states can't be completely disinherited -- the spouse still has the right to claim some of the deceased spouse's property by going to court. Each common law state has different estate planning laws, but if a deceased spouse chooses to leave less than a state's mandated inheritance right, the surviving spouse may make a claim with the court to inherit the predetermined amount.
Where There's a Will, There's a Way
Disinheriting a spouse will require revising your will. Or, if you haven't created a will yet, writing a will that makes clear your intentions to disinherit your spouse. Whatever you do, don't die without a will -- then your state's intestate succession laws, rather than your wishes, will decide who's in line to inherit from you, and that generally will include your spouse.
The most important part about creating or revising a will is clarity -- create or edit a will that clearly identifies who should inherit your property after you die. Along with your will, you may want to revise your life insurance, 401K, IRA, or other documents where you may have named your spouse as beneficiary.
If you're trying to disinherit a spouse, or making a claim for marital property after being disinherited, an experienced estate law attorney can provide assistance.
Related Resources:
You Don't Have To Solve This on Your Own – Get a Lawyer's Help
Meeting with a lawyer can help you understand your options and how to best protect your rights. Visit our attorney directory to find a lawyer near you who can help.
Or contact an attorney near you:
Content For You