Can You Sue a Federal Agency for Not Enforcing the Law?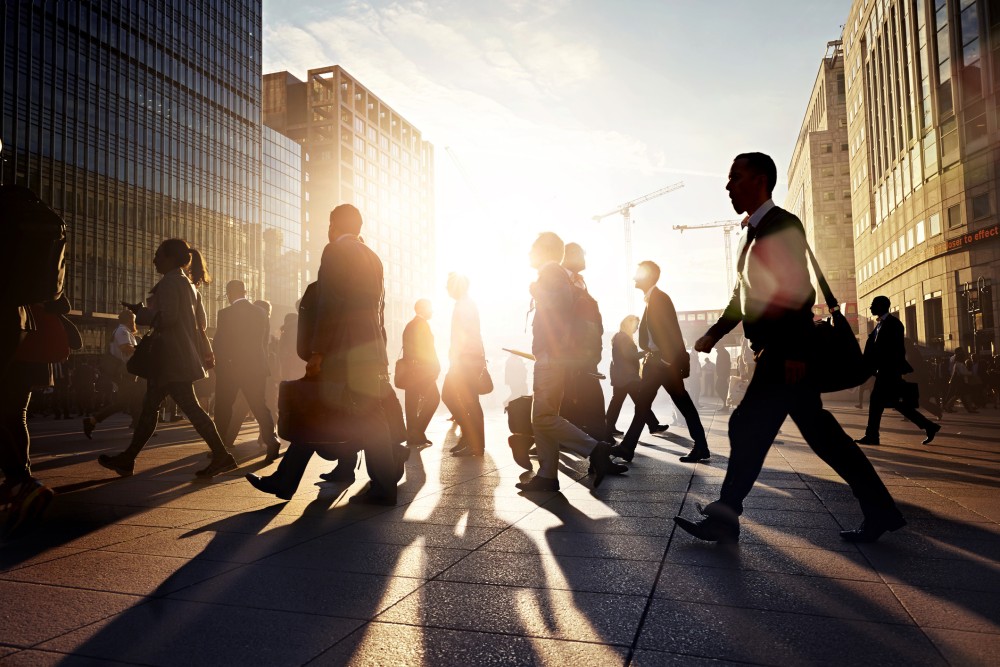 Most government agencies are tasked with enforcing laws and statutes. These agencies and their enforcement missions can encompass everything from your local police enforcing municipal ordinances to federal agencies prosecuting violations of enacted statutes. Because these federal agencies have a nationwide reach, their enforcement actions, or lack thereof, can often garner more attention and scrutiny.
So what happens if they fail to do their job? Do regular folks have any legal recourse against a federal agency for not enforcing certain laws? Here's a look.
Citizens Suits
In certain instances, private citizens can file lawsuits to enforce a statute. But this right may be limited by the statute itself or other federal laws. Citizen suits are most common in the civil rights and environmental realms, where federal statues contain specific provisions for citizens to bring lawsuits against violators or government agencies tasked with enforcing those laws. For instance, the Clean Air Act and Clean Water Act both allow citizens to sue the Environment Protection Agency for failure to enforce anti-pollution regulations.
This right to sue a federal agency is generally limited, however, to non-discretionary duties. As part of the Executive Branch, most federal agencies have prosecutorial discretion, meaning that just because they could enforce a statute does not mean that they must. But some of a federal agency's obligations may be non-discretionary, and if an agency fails to uphold those responsibilities, a citizen may be able to sue.
Citizen Standing
The other hurdle to suing a federal agency is standing, another way of saying that a party has legally protectable stake or interest in a dispute that entitles them to sue. Demonstrating standing to sue a federal agency for failing to enforce a law can be a bit tricky and generally requires three elements:
You must have suffered or prove you will suffer an "injury in fact," defined as an invasion of a legally protected interest which is both concrete and "actual or imminent, not 'conjectural' or 'hypothetical'";

There must be a causal connection between your injury and the agency's failure to enforce the law, and not result of some independent action by a third party; and

It must be likely that your injury will be "redressed by a favorable decision."
If you're thinking of suing a federal agency, talk to an experienced governmental lawyer first.
Related Resources:
You Don't Have To Solve This on Your Own – Get a Lawyer's Help
Meeting with a lawyer can help you understand your options and how to best protect your rights. Visit our attorney directory to find a lawyer near you who can help.
Or contact an attorney near you: