Can You Sue Government Officials?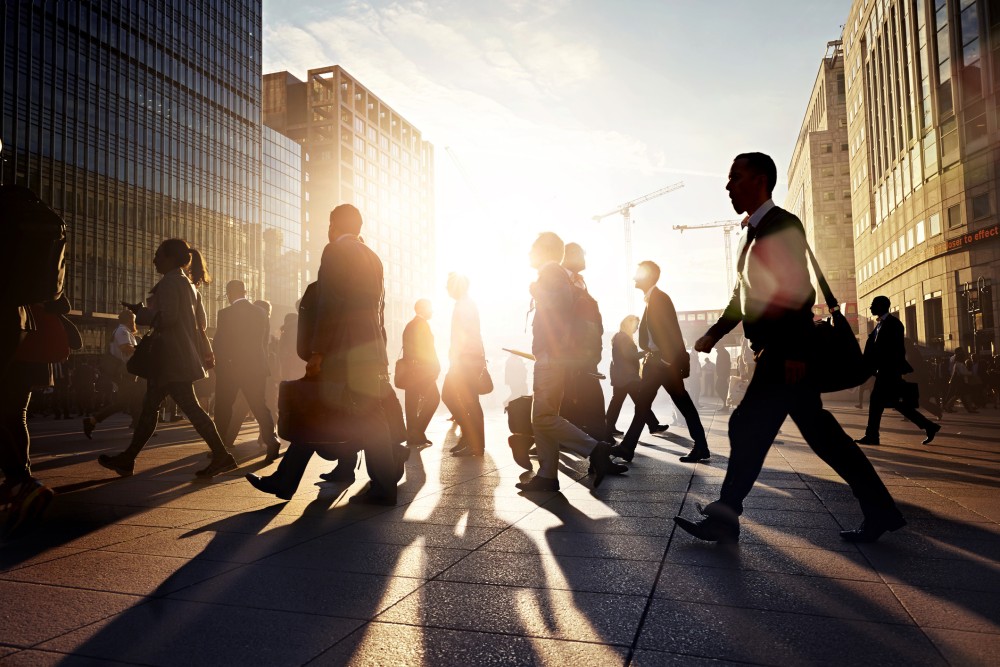 Suing government officials and employees is not always possible, and when it is, it's more difficult than most people expect. Whether you have a civil rights case against a law enforcement officer for excessive force, or a postal carrier rear ended you, to simply achieve a legal resolution, there are several barriers to overcome to get justice from the government, even for government employees.
One of the biggest hurdles to getting justice from the federal, state or local government, or an employee, or official, is the legal doctrine of sovereign immunity. This legal doctrine basically states that the government (the sovereign) is immune from liability (can't be held accountable in court). However, while immunity is an actual thing, under limited circumstances, the government cannot claim sovereign immunity to escape liability. This session of the United States Supreme Court is expected to provide more insights as to when immunity defenses will apply to police officers and federal agents that are being sued for civil rights violations.
Tort Claims Act
One of the most common ways for an individual to get around the issue of sovereign immunity is to comply with government tort claim acts that exist in most states, and even on the federal level for limited claims, such as auto accidents caused by federal employees.
Basically, most government entities require that any legal claim for injury or damages against it, or an employee acting on behalf of it, be filed with the entity prior to the filing of a lawsuit. Usually, the entity will have specific claim forms with instructions, or the state or local laws will provide detailed instructions on what is required to submit a valid claim. However, be forewarned, frequently, government injury or damages claims must be filed with the responsible entity within six months or less from the date of the injury.
Government Immunity
Generally, a government official or employee will be immune from liability so long as their conduct did not violate clearly established statutory or constitutional rights that a reasonable government employee should know. This type of immunity is called qualified immunity. This standard is frequently the subject of much debate, particularly as the inquiry about whether the statutory or constitutional right is so established, as well as whether the conduct rises to the level of a violation, are both fact intensive inquiries.
Related Resources:
You Don't Have To Solve This on Your Own – Get a Lawyer's Help
Meeting with a lawyer can help you understand your options and how to best protect your rights. Visit our attorney directory to find a lawyer near you who can help.
Or contact an attorney near you:
Content For You