Chuck E. Cheese Sued Over Arcade 'Gambling'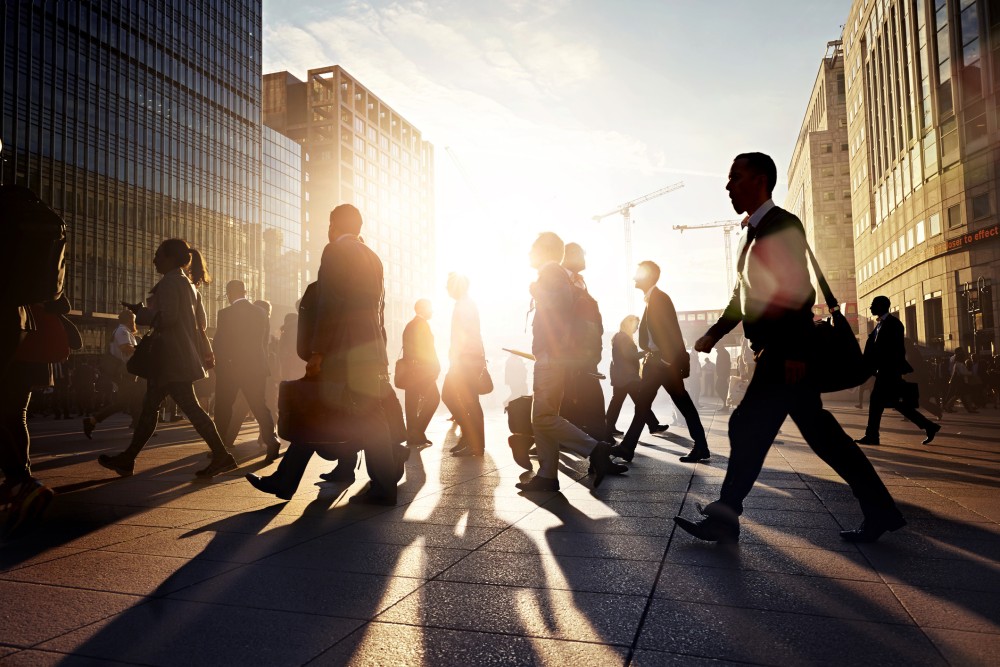 To some, a casino is like an adult version of an arcade.
To one San Diego mom, the resemblance is a little too much - she is suing the Chuck E. Cheese's pizza chain for promoting games that have her children gambling tokens like they were playing slots.
The lawsuit was filed in federal court last month. Denise Keller, mother of two young daughters, is asking for a jury trial, damages, and restitution of up to $5 million.
"We don't think that children should be exposed to casino-style gambling devices at an arcade," says Eric Benink, Keller's attorney, to The San Diego Union-Tribune.
According to Keller, some of Chuck E. Cheese's games feature roulette wheels, a mainstay of Vegas casinos. And, the games are not based on skill, but rather on chance. The complaint alleges that these types of games "create the same highs and lows experienced by adults who gamble their paychecks or the mortgage payment."
Keller and her attorney assert that these games are dangerous to children, exposing them to addiction when they repeatedly play the same game just to get game tickets, reports The Union-Tribune.
In response, CEC Entertainment, the parent company of Chuck E. Cheese's, alleges that the games are not illegal. They claim that the California legislature, when passing the relevant statute, were aiming at "video slot machines masquerading as legal video games," reports The San Diego Union-Tribune.
CEC Entertainment also alleges that Keller should be barred from seeking any damages or restitution since she willingly participated in the games, and was the one who took her kids to the restaurant.
Gambling is regulated depending on the state. In California, gambling is regulated in part by the California Penal Code Sec. 330b, which defines what a "slot machine or device" is. It also specifically excludes games that are predominantly based on skill.
So, does Chuck E. Cheese's promote children gambling? Many arcade games appear to rely more heavily on luck than skill. The court will have to determine if the devices in question are the type that the Penal Code prohibits - and whether or not Keller is entitled to any damages even if they are, since she's the one who exposed her kids to the tot 'slots.'
Related Resources:
Content For You