Do Truancy Laws Apply to Summer School?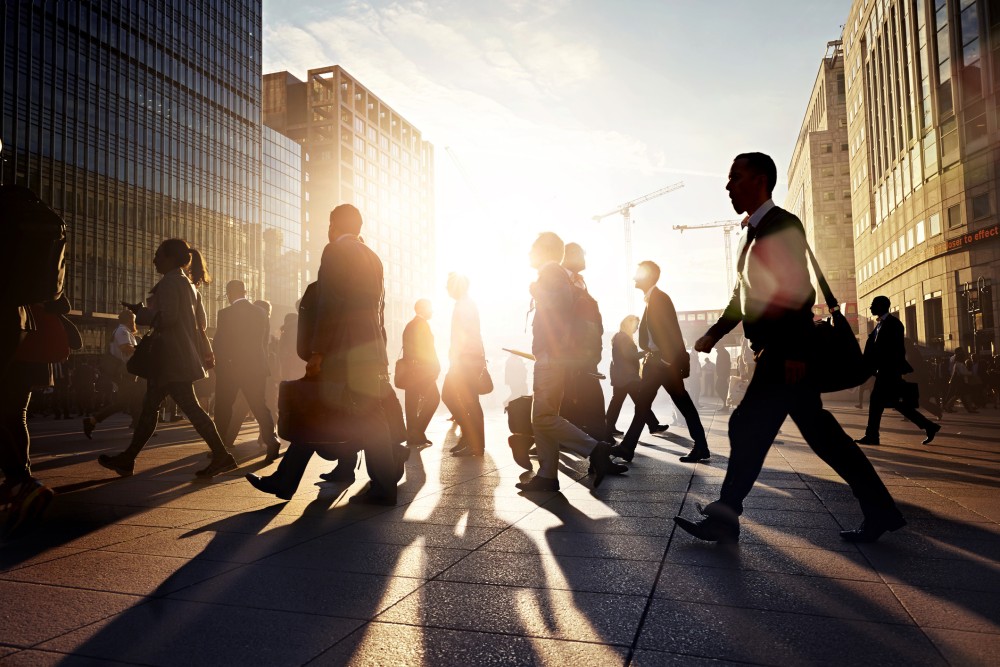 School's! Out! For! Summer! This means days at the beach or the mall with friends. This means no more reading, memorizing, or studying. But, wait! What about summer school?
Most states have truancy laws that make school attendance mandatory, except for excused absences, during the school year. Failure to attend school for a certain amount of days can result in criminal charges and punishment for both parents and students.
Do these truancy laws also apply to summer school?
Truancy Laws
While truancy laws may vary among states, generally, children under 17 years of age must attend school. Connecticut and Virginia require children to start attending school at age five. Louisiana and Minnesota require children to start school at age seven.
Excused Absences
"Truancy" means missing school without a valid excuse. Commonly accepted exceptions to school attendance include:
The child's physical or mental health makes attendance hard or impossible;
Doctor's appointment;
Family emergencies; or,
Death or serious illness or funeral of an immediate family member.
Unexcused Absences
Multiple unexcused absences make a child truant. Under Minnesota law, continuing truancy is defined as missing three or more days of school without an excused absence. Habitual truancy is missing seven or more days from school. In California, a student can also be considered truant if he is more than 30 minutes late to class on three or more days.
Punishments for Truancy
Many states punish both parents and students for truancy. In Minnesota, failure by parents to send students to school is a petty misdemeanor, punishable by a maximum fine of $300. Parents may also be charged with educational neglect. In some other states, parents may even face jail time when children miss too many days of school.
For the student, habitual truancy may result in the child going to juvenile court, suspension of the child's driver's license, or mandatory enrollment in summer school.
Mandatory Summer School
Usually, truancy rules only apply to the regular school year. However, if a student is required to attend summer school due to truancy during the regular school year, truancy rules, generally, will apply.
If a child is not mandated to attend summer school and has not voluntarily enrolled in a summer program, the truancy rules do not apply.
If your child is a habitual truant, and you face truancy charges, consult with an experienced criminal defense lawyer for help.
Related Resources:
You Don't Have To Solve This on Your Own – Get a Lawyer's Help
Meeting with a lawyer can help you understand your options and how to best protect your rights. Visit our attorney directory to find a lawyer near you who can help.
Or contact an attorney near you: