Even on Mars? Harassment Claim Filed in NASA Project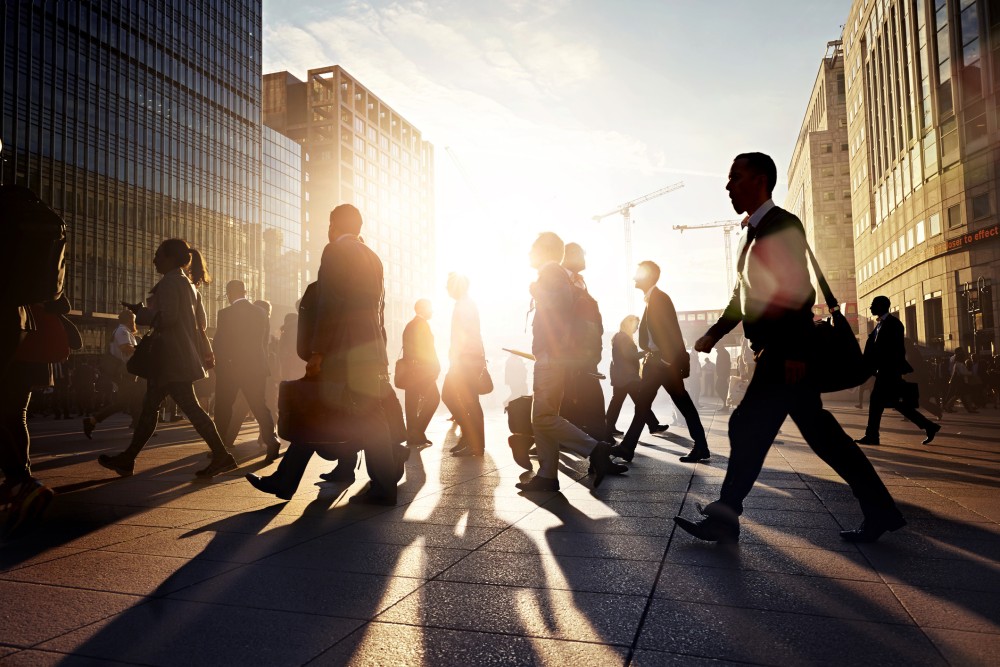 Sexual harassment on Mars? Well, not quite, more like in NASA's Phoenix Mars mission (allegedly). And, like most instances of sexual harassment, this one could lead to the disruption if not destruction of at least two careers. Harvard-trained scientist Dr. Suzanne Young has filed a sexual harassment and gender discrimination suit against her former supervisor Professor Samuel Kounaves and Tufts University, who she says failed to investigate her claims and then retaliated against her for the same.
Young's suit, thoroughly reported by the Boston Globe, details quite a few disturbing allegations against the 61 year-old scientist who was her supervisor while they worked on the NASA Phoenix project, analyzing the planet's soil for the potential to sustain life. Meanwhile, life in the lab was becoming increasingly unpleasant, according to Young.
The suit alleges many instances of, at minimum, inappropriate and at most threatening, behavior by Kounaves. One incident, also reported by the Arizona Daily Star, allegedly involved Kounaves' insistence that Young "live with him during the times when they were at team headquarters in Tucson," while affording an allowance for separate quarters for the other male members of the team. Although there are numerous specifics listed, the underlying charge is that Kounaves made repeated requests for "sexual favors'' and told her that consent would be a basis for future employment decisions. Young's teaching and research contracts were not renewed after she complained to the University's Office of Equal Opportunity in fall 2008.
Attorneys for Kounaves and Tufts representatives deny the allegations in the suit. "The allegations are absolutely not true, and the professor denies any wrongdoing whatsoever,'' said attorney Geoffrey Bok. Tufts phrased their statement carefully, "We are confident that this litigation will also show that no laws were violated,'' said spokeswoman, Kim Thurler. She said Tufts had not received other complaints against Kounaves.
But the Boston Globe unearthed a slightly different story. According to public documents found by the paper, another Tufts employee filed for a restraining order against Kounaves in 1996. Also, according to Young's court papers, at least three other women have complained about Kounaves "offensive, demeaning, and insulting behavior toward them'' in the past.
Kounaves' response to the suit is due to be filed later this month.
Related Resources:
You Don't Have To Solve This on Your Own – Get a Lawyer's Help
Meeting with a lawyer can help you understand your options and how to best protect your rights. Visit our attorney directory to find a lawyer near you who can help.
Or contact an attorney near you:
Content For You