False Sexual Harassment Claims: Legal FAQ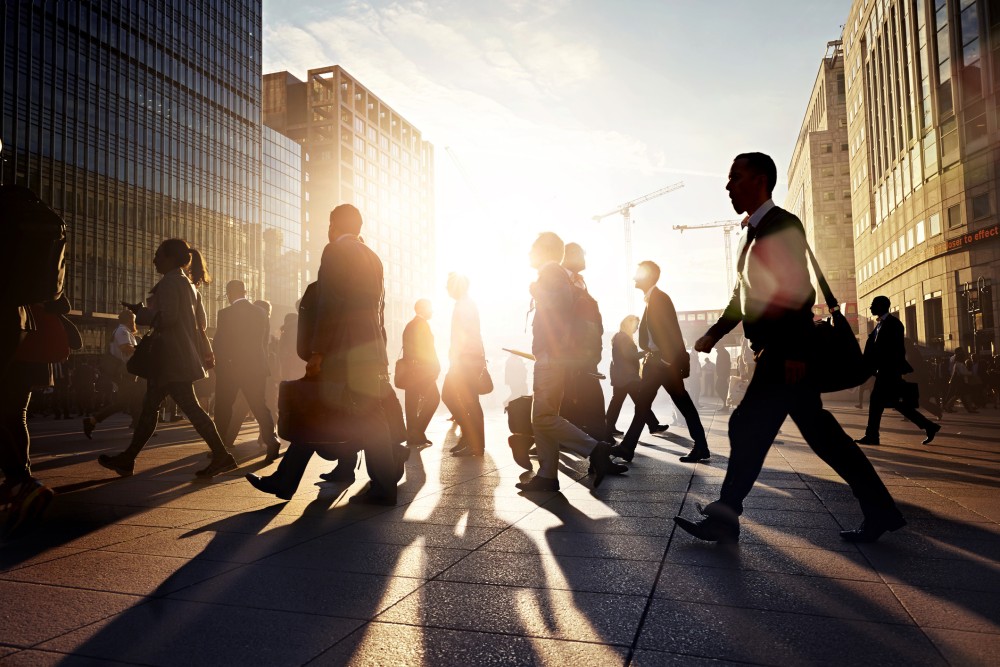 Sexual harassment in the workplace is a problem, and many instances of sexual harassment go unpunished and even unreported. At the same time, not every claim of sexual harassment is legitimate.
So if you've been falsely accused of sexual harassment at your job, what do you do? In short, you should treat it like a criminal investigation: be quiet, hire counsel, and let the process play out and vindicate you. That may not be as easy as it sounds, so read on for a more answers to commonly asked questions regarding false sexual harassment claims.
Can I Respond to False Accusations?
Anyone's first impulse when they've been falsely accused is to deny the charge as loudly and comprehensively as possible. But, just like there are things you shouldn't say to a cop, there are things you shouldn't say in response to a false sexual harassment charge.
Remember, the burden is on the accuser and your employer to prove the harassment. So if nothing happened, you should be in good shape. As backwards as it seems, vociferous denials and explanations may only hurt your case.
There's a reason officers tell suspects "anything you say can and will be used against you." So while you should answer formal questions about the incident honestly, outside of the official investigation of the claim, you may want to remain as quiet about the issue as possible.
How Will the Claim Be Investigated?
Every company should have a specific harassment policy and process for addressing sexual harassment claims. You should follow that policy and adhere to your company's procedures for investigating the sexual harassment claim.
You should also make sure your employer follows the procedures as well, and document any deviation from the harassment policy. If your company doesn't follow their own rules on investigating and dealing with the harassment charge, that information could be useful in a wrongful termination claim.
You employer has a legal obligation to thoroughly investigate any and all sexual harassment charges. And while it may be difficult to trust that the investigation will be fair and protect your rights, fighting the complaint on your own terms, or otherwise failing to comply with the procedure may only hurt, rather than help, your case.
Can I Get a Lawyer?
We give this advice to criminal suspects and defendants all the time: you have the right to attorney, so use it. Even if you're innocent, there are legal issues and complexities only an experienced attorney can identify and understand.
In terms of our previous advice about choosing your defense carefully and holding your employer to their own policies and procedures, a good attorney will help you defend yourself and will know whether the investigation is legitimate and whether your company is playing by the rules.
And a knowledgeable attorney can advise you on what to expect from the investigation and claims process. Getting a lawyer doesn't make you look guilty -- it makes you look smart.
What Legal Recourse Do I Have For a False Accusation?
Depending on how the outcome of the sexual harassment investigation, there are counter-charging options. While we advised you to say as little as possible before and during the investigation, if you are cleared of the charge, you could file a defamation claim against your accuser.
Be warned: this type of "scorched earth" response can be risky, and should probably only be used after the internal investigation into the sexual harassment charge has been completed. The standards of proof for a defamation claim are high, and many of the elements can't be met while a company is looking into a harassment claim.
There are other problems with a defamation claim. First of all, filing a sexual harassment claim is generally considered a privileged statement, and therefore immune from defamation claims absent some demonstrable malice on the part of the accuser. Second, a key element of a defamation claim is publication, meaning a third party must have heard the claim. This may be difficult to prove if the investigation of the sexual harassment charge has been internal to your company and relatively quiet.
Third, you must demonstrate some injury due to the false allegation. While injury to your reputation qualifies under defamation law, it's more difficult to prove an injury while the investigation is ongoing. And finally, the allegedly defamatory statement must be false. While it may seem obvious to you that you've been falsely accused of defamation, the burden will be on you to prove the falsity of the claim, and that may be easier after the investigation is over and you've been cleared by your employer.
A false accusation of sexual harassment can be frightening and maddening, to say nothing of how it could affect your reputation at work. But responding the right way -- by thinking carefully about your statements, following the proper investigative procedures, and by having legal representation -- can minimize the negative effects of the claim.
If you've been falsely accused of sexual harassment, in the workplace or otherwise, you should consult with an experienced sexual harassment attorney in your area.
Related Resources:
You Don't Have To Solve This on Your Own – Get a Lawyer's Help
Meeting with a lawyer can help you understand your options and how to best protect your rights. Visit our attorney directory to find a lawyer near you who can help.
Or contact an attorney near you: