For Nat'l Cousins Day, 3 Legal Facts About Cousin Relations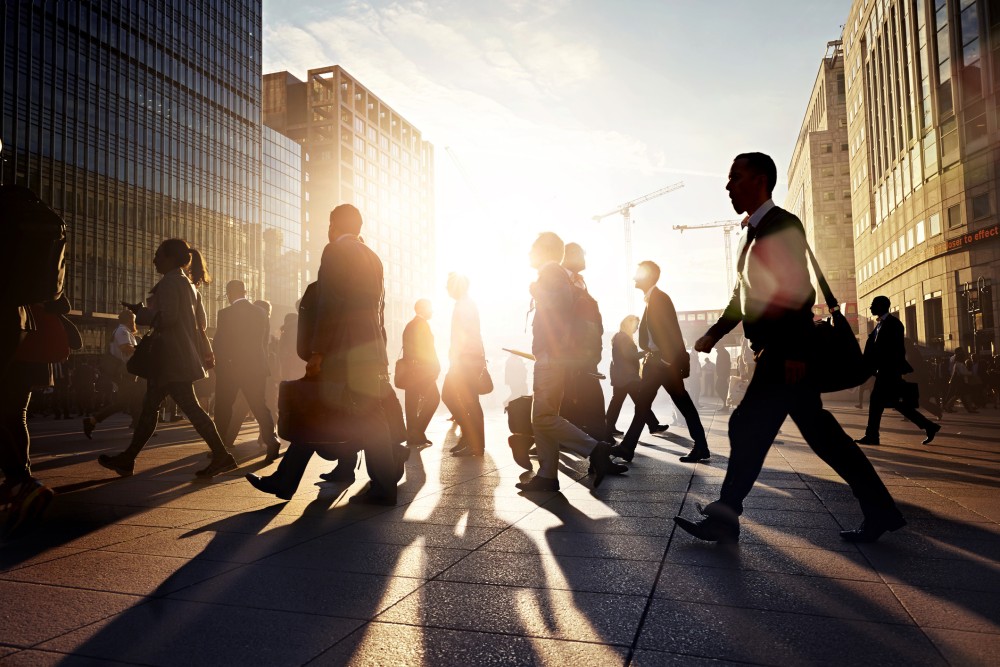 July 24 is National Cousins Day, a day to celebrate and reflect on the strong relationships between cousins. However, the law doesn't hold some relations between cousins in such high esteem; indeed, some may even be criminal. Marriage or sex, for example, may be completely out of the question.
So on this National Cousins Day, here are three things you should know about relationships between cousins:
Questions about legal issues involving marriage, children, or other relatives? Get in touch with a knowledgeable family law attorney in your area today
1. Marriage Between 1st Cousins Is Mostly Prohibited.
According to the National Conference of State Legislatures, at least 25 states explicitly prohibit marriage between first cousins. Some of the bigger states (Florida, California, and New York) allow first or more distant cousins to marry, but most states do not generally allow it. Many of these laws have been in place since the Civil War, but some recent efforts, like Texas' 2005 bill, have specifically prohibited cousins (even adopted cousins) from marrying.
In a handful of states, a compromised approach has been made toward cousins marrying. In Maine, for example, even first cousins can marry as long as they agree to genetic counseling.
2. Sex Between Cousins May Be Illegal Incest.
Many states define their incest laws in parallel with their marriage laws, meaning if you cannot get married in that state because of familial relation, you also cannot legally have sex. This is how California defines its incest law. But because first cousins can marry in California, as mentioned above, that means adult first cousins in California may legally have sex.
However, while most states' laws will prohibit sex between nieces, nephews, uncles, and aunts, only a few specifically prohibit cousins from having sex.
3. If a Distant Cousin Dies Without a Will, You May Be in Line to Inherit.
Sometimes when a person dies without a will (called dying intestate), probate courts will sometimes seek out distant cousins to find a surviving heir for the estate. That's what happened to one California substitute teacher in 2012 when researchers discovered she was the lone heir to her long-lost cousin's $7.4 million estate.
Depending on your state's inheritance laws, a third, fourth, or fifth cousin may inherit an estate of a relative they've never met (called a "laughing heir"). North Carolina, for example, may allow unlimited research into distant cousins to prevent the estate from escheating to the state.
So love your cousins (legally), and remember that even distant cousins (or at least their estates) may eventually touch your lives.
Related Resources:
You Don't Have To Solve This on Your Own – Get a Lawyer's Help
Meeting with a lawyer can help you understand your options and how to best protect your rights. Visit our attorney directory to find a lawyer near you who can help.
Or contact an attorney near you: