Guns and Drugs: FAQ for Renters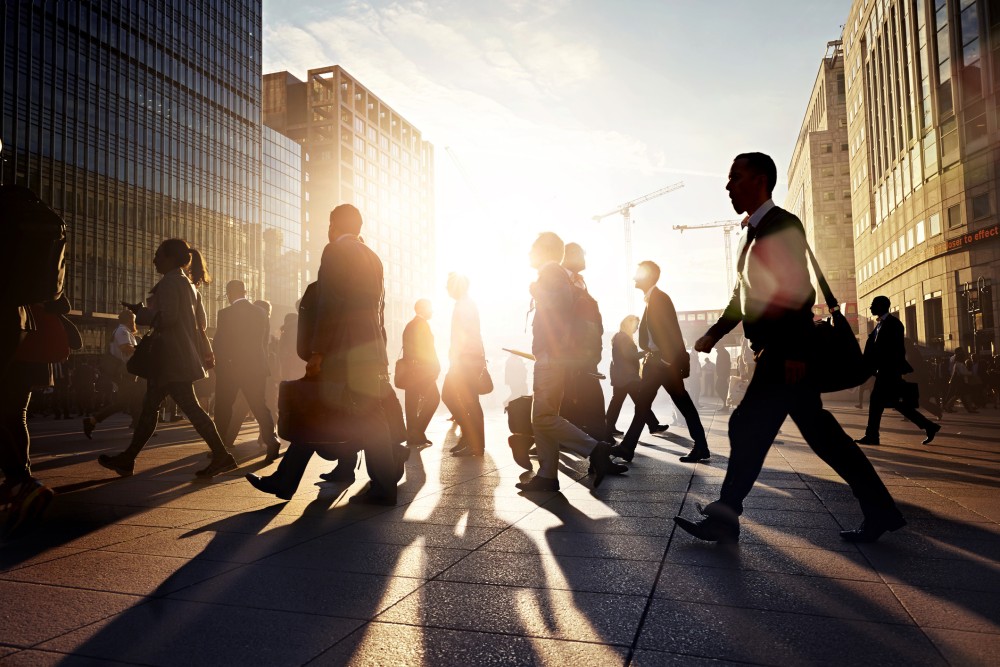 Renting an apartment or house can be a tricky thing -- in so many ways, it's your space; but in so many other ways, it is clearly not. Can I paint this wall? What's the limit on house guests? Why can't my pit bull live here?
And varying opinions and state laws on marijuana and gun ownership can only complicate matters further. So here are some of the biggest questions regarding guns and drugs on rental properties, for renters:
While no one can say you can't own a gun, landlords may prohibit gun possession on a rental property, and may be able to evict you if you don't comply.
The answer may depend on where, exactly, the drone was when you shot it, but as a general rule you'll want to avoid blasting your neighbor's drone to smithereens.
State law can vary widely on this topic, but as a general rule, tenants and property owners can only use deadly force in self-defense if they fear great bodily harm or death. So if someone is merely on your property -- and especially if they don't know they're trespassing -- the better bet is to call 911.
Speaking of being on property without permission, landlords can't just wander into the rental any time they want. (And they likely won't want to if they've allowed tenants to keep a gun in the house.) You may not need to get permission from the tenant, but you will need to give notice before entering.
Sure, the state may say you can possess and consume marijuana for recreational purposes. That doesn't mean your landlord has to sit idly by while you install a grow room on her property. Landlords can institute all kinds of restrictions on rentals, so long as they are not discriminatory under state or federal law.
Just like it's legal to own a dog, even a service animal, and also legal for landlords to refuse to rent to dog owners, landlords can evict tenants for disobeying prohibitions on pot.
Related Resources:
You Don't Have To Solve This on Your Own – Get a Lawyer's Help
Meeting with a lawyer can help you understand your options and how to best protect your rights. Visit our attorney directory to find a lawyer near you who can help.
Or contact an attorney near you: