If a Neighbor's Dog Poops in Your Yard, Can You Sue?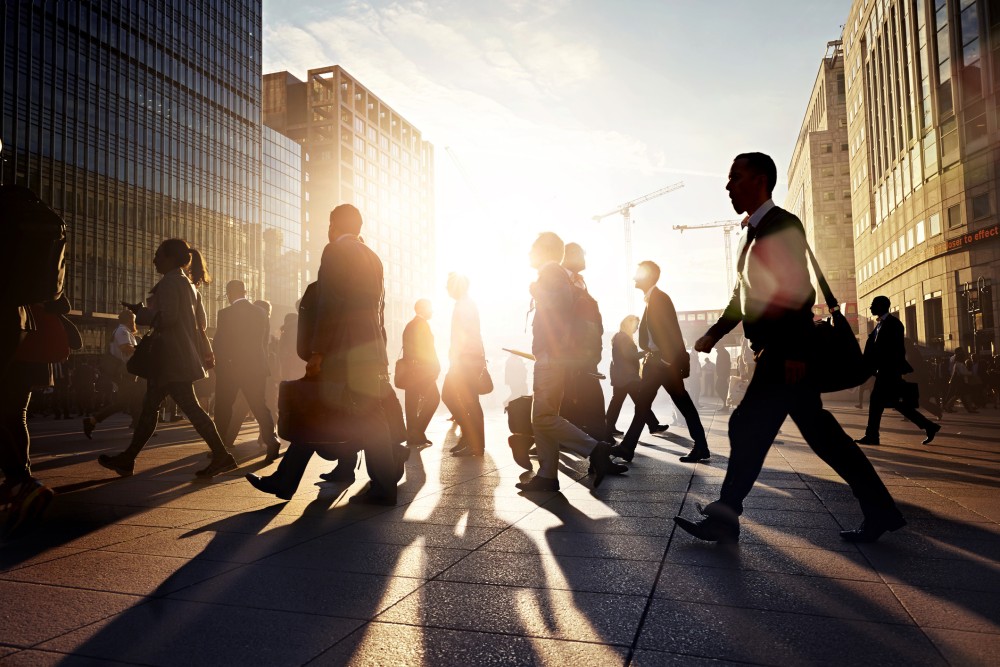 "I love dog poop stinking up my yard right where I can step on it!" said no one ever.
Does a neighbor's dog keep pooping in your yard? Have you tried to talk to the dog's owner a million times but nothing works?
What can you do?
What You Shouldn't Do
Dog poop on your lawn can be very frustrating, but here are a few things you shouldn't do:
So you'll want to stay out of legal trouble and think about other options. For example: What about suing your neighbor for trespass?
Elements of Trespass
If a neighbor's dog is coming onto your yard without your permission, it's probably trespassing. While trespass laws may vary among states, the elements of trespass are generally:
Unauthorized entry -- A dog stepping onto your land without permission, regardless of whether or not it knew that it wasn't allowed, is an unauthorized entry.
Onto land possessed by the plaintiff -- To bring a claim for trespass, you must either own the land or have control over the land. This could include your front and back yards, but would not include common areas such as a shared park in an apartment complex.
Damage -- Usually, the act of trespass itself damages your right of possession. However, the compensation is usually nominal, as low as $1, to signify that the intruder was wrong in entering your land. However, if the dog causes any damage to the land while trespassing, its owners could be liable for the cost of repair.
So if a dog enters your property without permission and damages the condition of your yard or lawn, the dog's owners could be liable for the cost of repair. Maybe, that will finally encourage them to keep their dog off your lawn.
If you believe a neighbor's dog is trespassing on your land, an experienced attorney may be able to help you evaluate your options.
Related Resources:
You Don't Have To Solve This on Your Own – Get a Lawyer's Help
Meeting with a lawyer can help you understand your options and how to best protect your rights. Visit our attorney directory to find a lawyer near you who can help.
Or contact an attorney near you: