Is It Illegal to Give a Friend a Tattoo?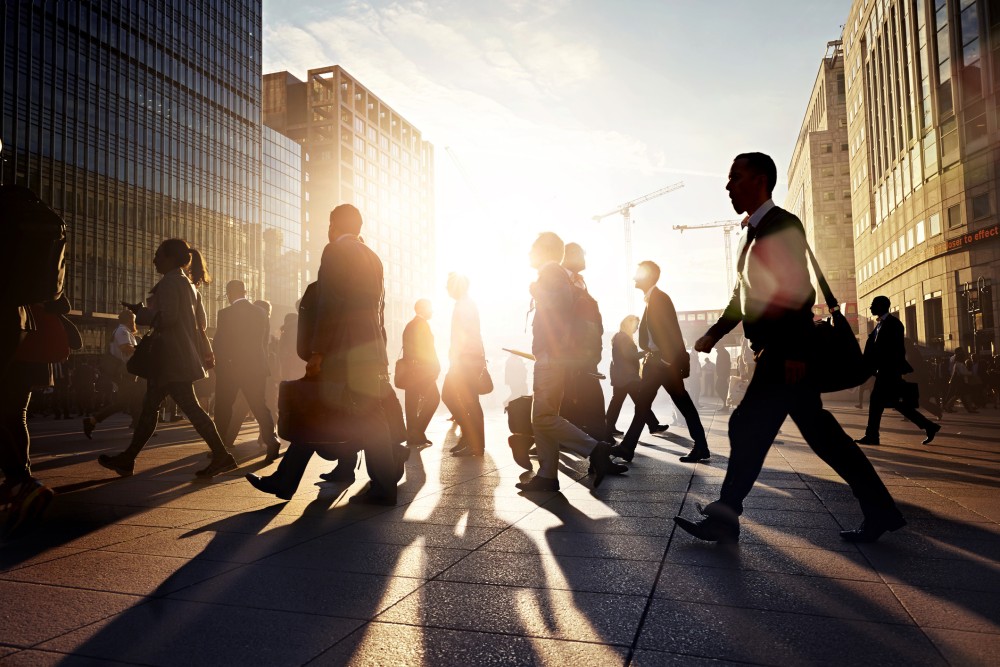 Whether you have an original design in mind, or you're thinking of the ever-popular butterfly, infinity symbol, or Chinese character, your tattoo options are pretty plentiful. Your tattoo artists, on the other hand, are more limited. But you should find one anyway. Thanks to state and local law, it's probably illegal to test your ink skills on a friend, no matter how badly he wants that cheap, DIY tattoo of a rising Phoenix. Here are a few things to keep in mind if you're thinking of getting a tattoo (besides that old permanence factor).
Avoid the Amateurs
Most states have laws requiring a tattoo artist to have certain training and licensing. For example, in Texas, you can't operate a tattoo studio unless you have a license to do so. In Mississippi, you can't tattoo someone for compensation unless you have a valid certificate of registration issued by the state's department of health. In California, you have to register and be permitted as a tattoo artist, and as part of that process you must show you're at least 18 and that you've completed certain training requirements.
These regulations are usually included in a given state's health and safety code because, well, they're for your health and safety. So, it's probably advisable to avoid the DIY kits and leave the tattooing to a professional.
Don't Ink the Kids
When it comes to minors and tattoos, most parents dread forcing their kids to get shots at the doctor. So, it might be hard to imagine a parent wanting to let someone take a needle and ink to their child for some permanent body art. Then again, not all minors ask for permission before they get a tattoo. However, most states have laws that either prohibit tattooing minors (like Washington), or require parental consent before doing so (like Vermont). So, it might be better to err on the safe side, wait till their older, and stick to those fun little temporary tattoos in the meantime.
Fines for illegally tattooing your friend can be minor or hefty, depending on where you live. Some jurisdictions, like Florida, can even send you to jail, especially if a minor is involved. If you've been accused of or caught illegally tattooing someone, contact an attorney who can argue your side of the story effectively.
Related Resources:
You Don't Have To Solve This on Your Own – Get a Lawyer's Help
Meeting with a lawyer can help you understand your options and how to best protect your rights. Visit our attorney directory to find a lawyer near you who can help.
Or contact an attorney near you: