Is It Legal to Elope?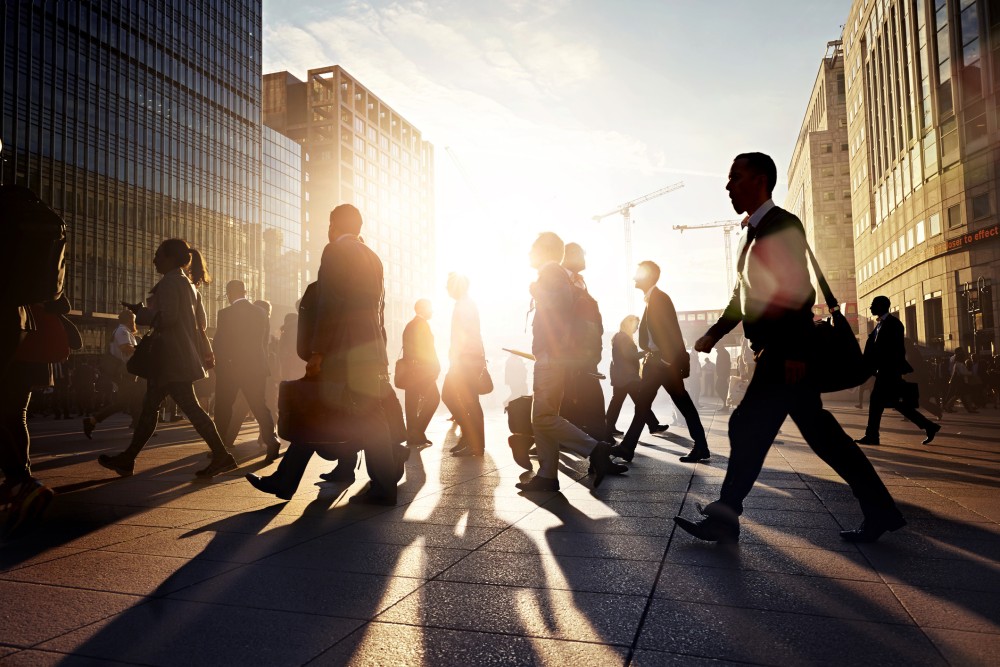 Couples caught up in the rush of young love may wish to elope instead of going through the rigors of a formal wedding.
But hold on there, all you Romeos and Juliets. Not that things didn't work out just peachy for the Shakespearean couple, but you should be familiar with what the law has to say first -- especially whether it's even legal to elope in your particular situation.
Here's what you need to know:
What Exactly Does It Mean to Elope?
Without turning to the dictionary, we can safely say that the common usage of "elope" refers to the act of young couples "running off" and getting married -- typically without parental permission.
However, there are no laws preventing any person age 18 or older (a legal adult in all states) from marrying another legal adult, unless you're planning to marry someone of the same gender. When opposite-sex couples are eloping, the law generally concerns itself only when either potential spouse is a minor.
Age of Consent Laws for Marriage
Those under age 18 who wish to elope will need to take a good hard look at their state's age of consent laws for marriage. Most states require a person to be at least 16 years of age before they can be married without parental consent, so elopers may need to wait to run off.
Some states may allow an otherwise ineligible minor couple to receive a marriage license when a pregnancy is verified by a physician. Even if your future teen hubby is the father, many states will still require parental consent in order to have a "shotgun" wedding.
Emancipation
So if your parents are a no-go, and your state law prevents you from getting a marriage license, you may need to become emancipated in order to get married. In some states, you can become emancipated by joining the armed forces, but since you can't enlist until you're 17, it may be worth waiting that extra year to elope.
State Marriage License Requirements
It may be a classic eloping option to hop in your car and drive to an adjacent state for a marriage, but you should be aware of some of the requirements. There may be a waiting period (up to five days) before and after receiving your marriage license before you can legally tie the knot. And some states may even require a blood test.
Keep these things in mind before you decide to elope. It may be easier just to do things the old-fashioned way.
Related Resources:
You Don't Have To Solve This on Your Own – Get a Lawyer's Help
Meeting with a lawyer can help you understand your options and how to best protect your rights. Visit our attorney directory to find a lawyer near you who can help.
Or contact an attorney near you:
Content For You