Is It Legal to Ride in the Back of a Truck?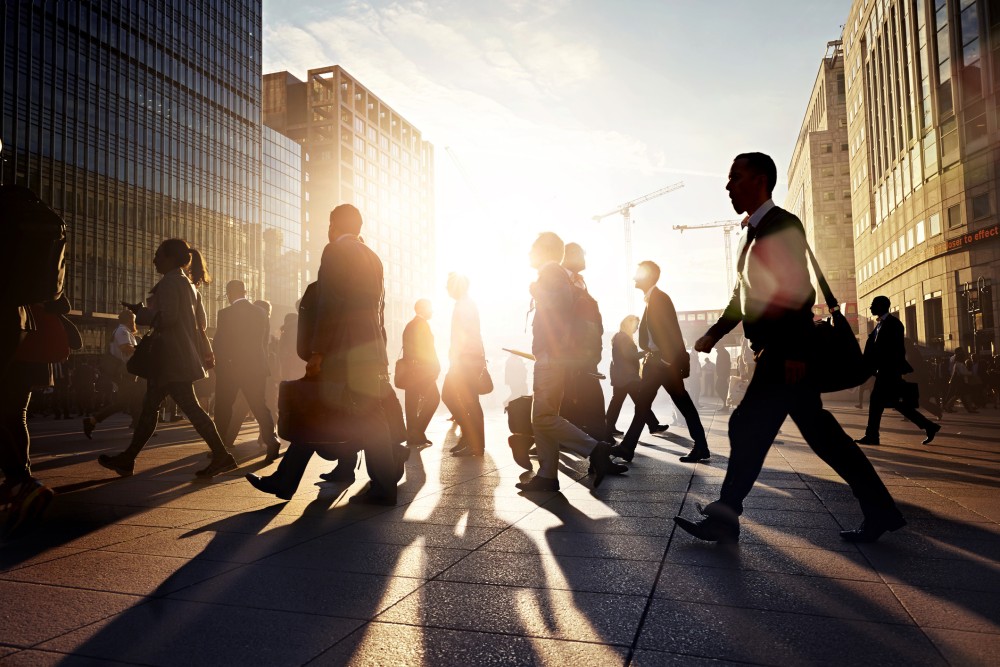 On a sunny day, what's more fun than cruising down the street in the back of a truck bed with the sunshine in your face, wind blowing through your hair, and no barriers between you and nature?
But is riding in a the back of a truck legal?
No Relevant Laws
Alaska, Delaware, Idaho, and 17 other states have no laws addressing passengers riding in truck beds. This means it's legal to do so until somebody passes a law that says it isn't.
Allowed with Restrictions
In the other 30 states, riding in a the back of truck is legal with certain restrictions.
Dangers of Riding in a Truck Bed
Most states don't view riding in a the back of a truck as an especially dangerous activity that must be discouraged. For example, violation of North Carolina's law is only an infraction with a maximum fine of $25.
However, many people have died in accidents because they were riding in a truck bed. Last year, Alabama's Representative Kerry Rich introduced a bill to prohibit people under the age of 19 from riding in the back of a pickup truck after a fatal accident killed four people sitting in the back of a pickup truck. The law faced opposition and did not pass.
So, while it may be legal for adults and certain children to ride in a truck bed, be sure to do so safely. If you've been in an accident and were charged with a criminal offense, consult with an experienced criminal law attorney for help.
Related Resources:
Content For You