Is Public Nudity Legal? 3 Factors to Consider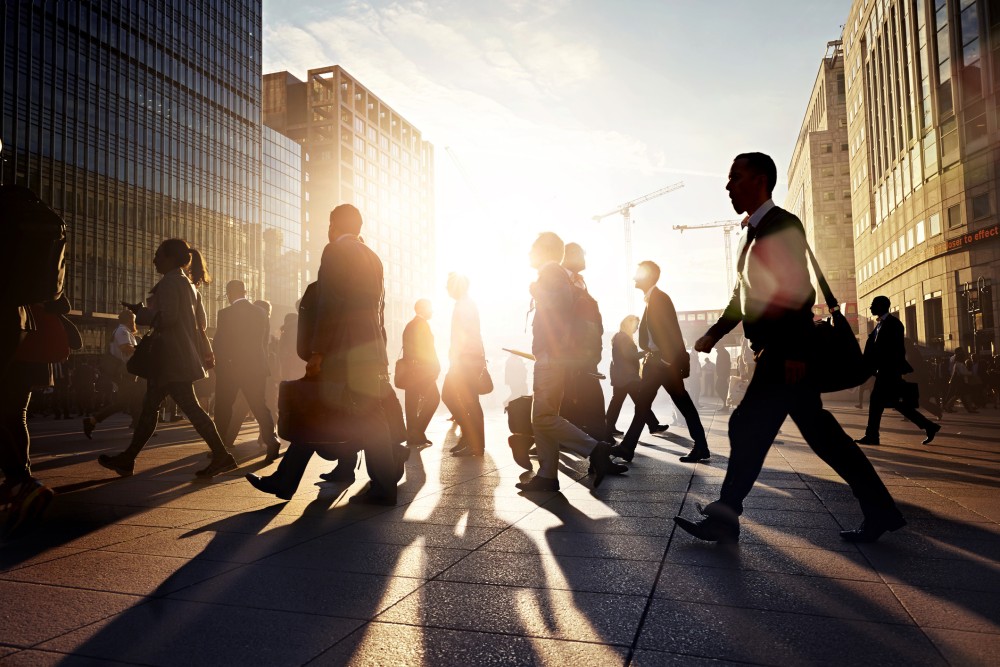 Today (July 14) is National Nude Day, a yearly event which "celebrates naturism around the world and an opportunity to encourage first-timers to enjoy clothes-free relaxation."
Naturism is a movement that encourages going clothes-free, both in public and in private. And while what you wear in the privacy of your own home is typically no one's problem but your's, going clothes-free in public may present some legal issues.
So is public nudity legal? Here are three factors to consider:
What do your local laws say? Before taking a clothing-free excursion, you'll want to get up close and personal with your local laws. Indecent exposure laws vary from state to state, and may even vary from city to city. For example, public nudity was generally legal in San Francisco until it was banned in 2012. And some states such as New York do not consider a woman's exposed breasts to be indecent exposure.
What's the purpose of your nudity? New York and California are also among the states that generally limit indecent exposure charges to "lewd" conduct, which is typically considered conduct of a sexual nature. This means that if your nudity is not motivated by a desire for some sort of sexual gratification, then you are less likely to be cited for indecent exposure -- although you may have to prove it in court, like the Oregon man who stripped down at an airport to protest TSA searches or even the naked Iowa man covered in Crisco who told police he was "looking for a place to party."
Are you on public or private property? Baring all on private property makes you far less likely to be cited for indecent exposure. While indecent exposure laws generally prohibit the public display of one's genitals, these laws can still potentially apply to private property if you remain visible to others who may not be as enthusiastic about National Nude Day as you. However, there are many private places (and some public ones too) designated as "clothing optional" where you will most likely not run into in trouble. In some states, such as Oregon, there are designated "clothing optional" areas in state parks, while other states choose not to enforce nudity laws in popular clothing-optional areas. Generally speaking, however, you should be more careful about baring it all on public land, especially if children are around.
If your Monday plans include celebrating National Nude Day, make sure to do your homework. Otherwise, you might spend Tuesday searching for an experienced criminal defense attorney to get you out of trouble.
Related Resources:
You Don't Have To Solve This on Your Own – Get a Lawyer's Help
Meeting with a lawyer can help you understand your options and how to best protect your rights. Visit our attorney directory to find a lawyer near you who can help.
Or contact an attorney near you: