Judge Refuses to Step Down in Prop. 8 Case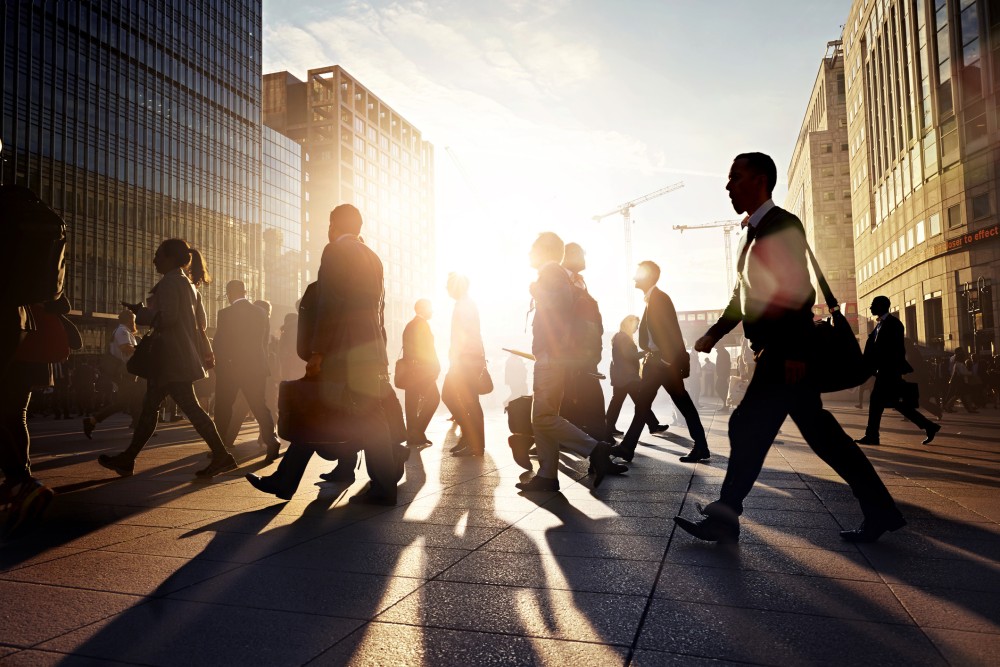 A motion that Ninth Circuit Court of Appeals Judge Stephen Reinhardt remove himself from the panel hearing arguments in the Proposition 8 appeal has failed.
Proponents of California's law banning same sex marriage asked the judge to recuse himself from the case because his wife, Ramona Ripston, is a strong opponent of Prop. 8 and the executive director of the ACLU of Southern California. The ACLU is not a party to the appeal.
After considering the motion, Judge Reinhardt ruled he would not recuse himself and that he would absolutely be able to rule impartially, reports the San Francisco Chronicle. In their motion to disqualify Judge Reinhardt, lawyers for Protect Marriage (a group supporting the law) said the judge's impartiality could "reasonably be questioned" due to his wife's involvement in the issue. The judge's order denying the motion said that while he recused himself when the ACLU was a party to the case before him, that was not the situation here.
There are several reasons a party could request the recusal of a judge. Under federal law, a judge must recuse himself, for example, if: a) e has any personal knowledge of the facts, or b) involvement with the case or parties, or c) a financial interest in the outcome of the case.
In this case, lawyers for Protect Marriage said the basic standard that a reasonable person might question Judge Reinhardt's impartiality was raised due to Ripston's comments in opposition to Prop 8. In his order, the judge stated that a reasonable person who knew all the facts would not question his impartiality.
Protect Marriage says they will accept Judge Reinhardt's decision and move on to the merits of the case, where they feel confident of victory, reports the Chronicle. "With court precedent and the will of a strong majority of Americans on our side, we are confident that Proposition 8 and the institution of marriage will ultimately prevail," Andrew Pugno, a lawyer for Protect Marriage, told the Chronicle.
Judge Stephen Reinhardt, a Carter appointee, is considered to be one of the most liberal judges on the appeals court, if not in the nation.
Related Resources:
You Don't Have To Solve This on Your Own – Get a Lawyer's Help
Meeting with a lawyer can help you understand your options and how to best protect your rights. Visit our attorney directory to find a lawyer near you who can help.
Or contact an attorney near you: