Just Walk Away? Foreclosure, Deficiency and the HELOC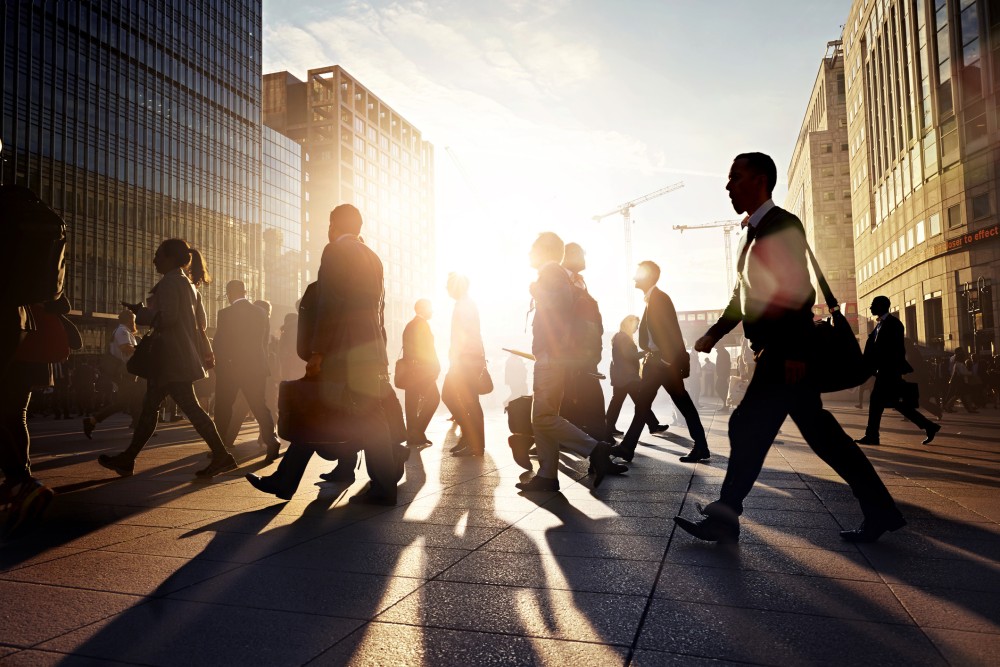 You've heard about it. A friend's friend somewhere in a different state walked away from their home. They just left it there for the bank and happily rid themselves of debt. Now, you hear, they live somewhere on a golf course, in a McMansion that cost them half the price.
So, you've heard, like some sort of urban legend in the social circles of distressed homeowners.
Do people really walk way that easily from their homes?
If only the solution were as wonderful as the story of the booming housing market. Remember the days when homes were worth more than you bought them for? The days when it was possible to rely on that huge equity in your house and ask the bank for a Home Equity Line of Credit (a HELOC)? Yes, not long ago, many could and did ask the bank to give them a loan, using their home equity as collateral.
Ahh, the HELOC -- once a blessing and now a curse for distressed homeowners who want to walk away. With home values having fallen, often far below the owner's purchase price, how does having taken out a HELOC affect the decision to walk away or stay?
You see, when many people think of a mortgage, they think the worst case scenario is being unable to pay, walking away, and the lender taking the home. In some states (including California) this is generally true for primary mortgages to purchase homes where the borrower will live. In these states, such a mortgage is considered a "non-recourse loan." In a non-recourse loan, what's at stake for the borrower is the loan's collateral, here, the home.
Secondary mortgages, like HELOCs (along with primary mortgages in certain states), however, are often considered "recourse loans." This means the lender can come after the borrower even after taking the home. In this scenario, if the foreclosed home sell for less than the value of the HELOC, the lender can pursue the difference from the borrower.
In this process, the lender seeks a deficiency judgment, to collect the difference between the foreclosure sale price and the loan amount.
While the lender may not always opt to go this route (as many such borrowers have little to pay in the end), lenders can and do pursue deficiency judgments.
Christian Menegatti, a lead analyst at RGE Monitor, predicted that more homeowners would walk away as home prices fall. Perhaps we should heed his warning, after all, RGE's founder, Nouriel Roubini, was amongst those who predicted the mortgage meltdown.
"I wouldn't be surprised to see five or six million homeowners walk away," Menegatti said.
But is it really that easy to walk away?
Walking away might seem attractive to distressed homeowners, but for many walking away does not mean the end of liability.
Related Resources
You Don't Have To Solve This on Your Own – Get a Lawyer's Help
Meeting with a lawyer can help you understand your options and how to best protect your rights. Visit our attorney directory to find a lawyer near you who can help.
Or contact an attorney near you: