The Legal Rights of Stepparents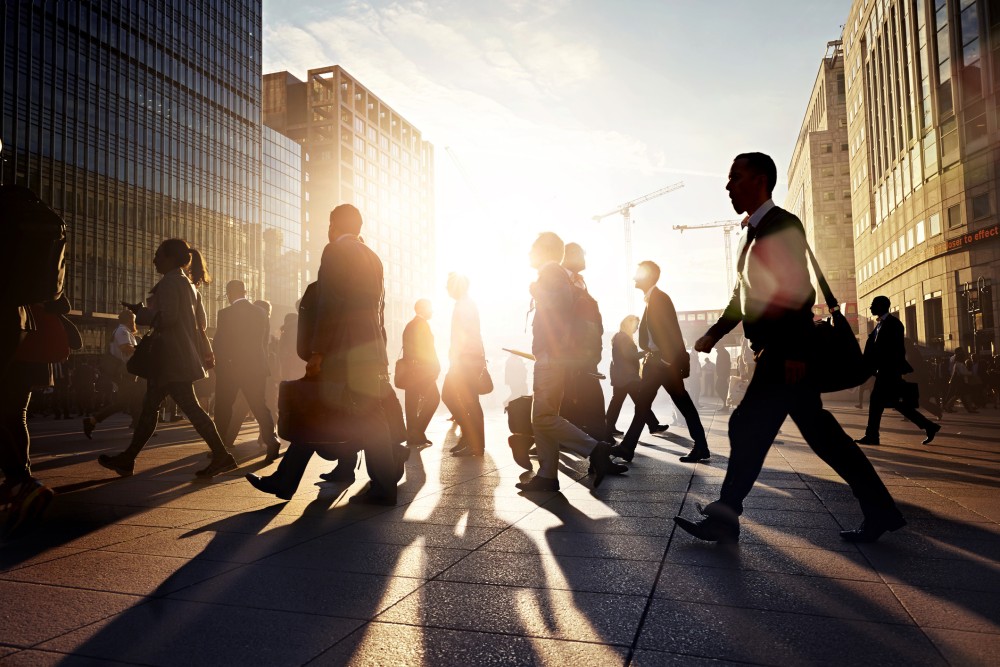 Stepparents get a bad rap. From the very start, even in childhood fairy tales, we hear about strangers taking over families and torturing kids that are not their own. In fact, many step-parents are nice people -- or as nice as anyone else -- who show genuine love when caring for their partner's child.
It is reasonable then for stepparents to wonder what rights, if any, they may have with respect to these children they live with ... and what rights they might have if the family splits up again. Let's take a look.
Stepparent Right to Adopt
Stepparents can and do adopt stepchildren, making them their own, legally, with all the rights and responsibilities of a natural-born parent. The process for this kind of adoption is somewhat less complicated than other adoptions but there is still a process and you will need permission of both parents unless a party is deceased or their rights have been terminated.
Your circumstances and state will dictate what precisely you will have to do if you wish to adopt your stepchild. You will need your spouse's permission, and either proof of termination of rights or the consent of the other parent who is giving up their rights. You may also petition to terminate rights if you can show evidence that they are not fit to parent or are not the biological parent (in the case of males).
Stepparent Visitation Rights
Say you and your spouse split and now you are separated from your partner and the children that you helped raise. You can seek visitation with those children in many states. In California, for example, you can expressly seek visitation as a stepparent. By contrast, Florida does not allow for stepparent visitation
Not all states do have statutes that address this, though. Where states do allow a stepparent to petition for visitation, you will have to show that visitation is in the best interests of the child, which is the same standard used to make determinations for children in all family law matters. Note that if your former spouse or partner opposes visitation with their children, this opposition will play a major role in the court's considerations.
Talk to a Lawyer
If you are a stepparent concerned about rights with respect to your stepchild, or other family law matters, speak to a lawyer. An attorney will help you understand your options and give you the guidance to decide what steps you might take.
Related Resources:
You Don't Have To Solve This on Your Own – Get a Lawyer's Help
Meeting with a lawyer can help you understand your options and how to best protect your rights. Visit our attorney directory to find a lawyer near you who can help.
Or contact an attorney near you:
Content For You