Legal Tips to Get Your Kids Out of Foster Care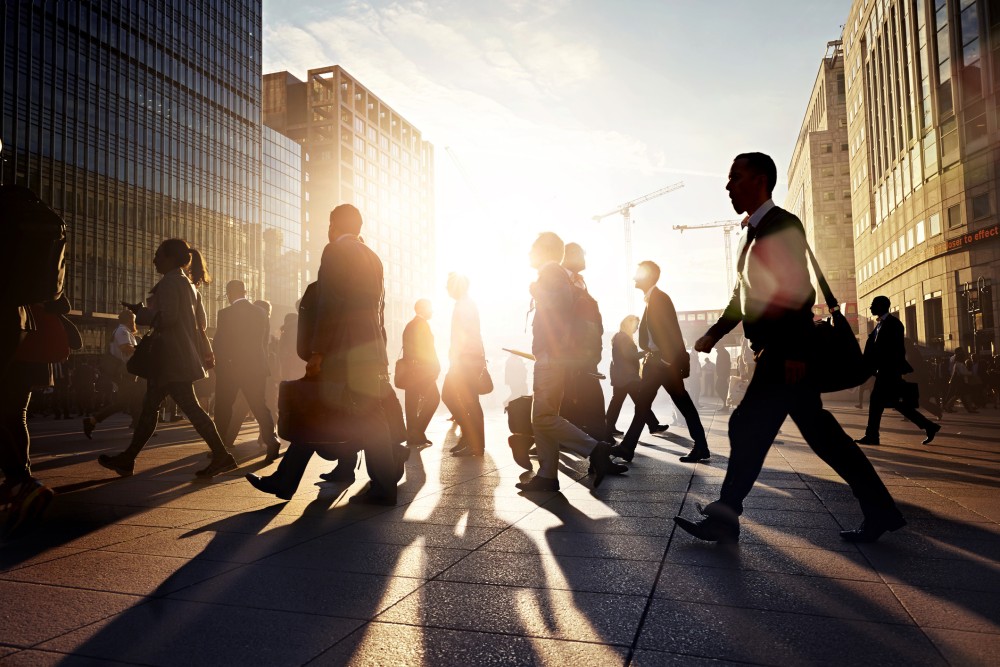 If a parent ends up in a situation where they cannot properly care for their children, the children may be placed in foster care. But those situations may not always be permanent. While there are instances where parental rights have been terminated, those rights can be reinstated under the right circumstances.
If your child has been placed with foster parents or a foster family, you might desperately want to get them back, or at least out of foster care. Here are a couple paths you can take to get your children out of foster care.
Is Foster Care in the Child's Best Interests?
You should know going into the process that courts and child services will make any and all custody decisions in the child's best interests. Those interests will focus on the child's mental and physical wellbeing as well as the best environment for his or her upbringing. And what's best for a child may change over time.
When it comes to foster care and foster families, state agencies will look at a number of factors to determine who will be the best fit for the child. Agencies will consider whether the potential foster parents are stable, mature, and dependable, their past experience with children (especially children with special needs) whether the potential foster parents are able to advocate for the child, and if the foster parents can work with the child, the child's family, child welfare workers, counselors, and others involved in the child's life.
If you believe a foster environment generally or a foster family in particular are not in your child's best interests, you may be able to petition for his or her removal. However, you may need to propose another guardian if you are not able to care for the child.
Is Your Care in the Child's Best Interests?
If you believe you can now take care of your child and would like to regain custody, you could petition for the reinstatement of your parental rights. While reinstatement is rare, you may be able to file a petition with the court that originally terminated your parental rights, asking the court to determine whether that you are fit to provide a safe and nurturing home for your child.
State law can vary regarding who qualifies for reinstatement, what evidence is necessary, and whether reinstatement is even an option. To determine whether you qualify for reinstatement of parental rights, or for other foster care questions, contact a local child custody attorney.
Related Resources:
You Don't Have To Solve This on Your Own – Get a Lawyer's Help
Meeting with a lawyer can help you understand your options and how to best protect your rights. Visit our attorney directory to find a lawyer near you who can help.
Or contact an attorney near you:
Content For You