Madonna's Adoption of Chifundo 'Mercy' James Rejected by Malawian Judge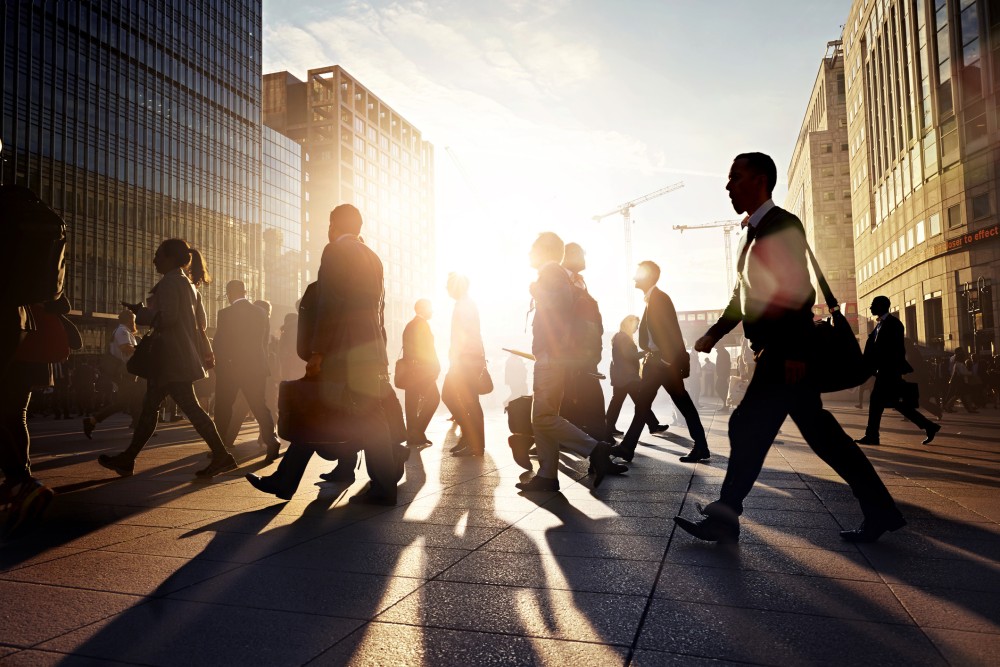 A Malawian judge today rejected Madonna's petition to adopt a second Malawian child. The pop diva's adoption attempt drew sharp criticism from some non-profits working in the area, and shed a light on the rules and controversies surrounding some international adoptions.
As reported by the Guardian, had the court approved Madonna's petition, she could have returned home with young Chifundo "Mercy" James tomorrow. The problem is that home isn't and has never been Malawi. Judge Esme Chombo of the Malawian court ruled that Madonna could not adopt the girl because she had not complied with Malawi's residency requirements for foreigners wishing to adopt children from the country.
Three years ago, Madonna was allowed to take her first adopted Malawian child, David, to London before the adoption was finalized. Today she drew a different judge.
Madonna has already filed her appeal of today's ruling.

The problem for Madonna has been Malawi's requirement that adoptive parents reside in the country for 18 to 24 months. The rule's intent is to protect Malawian children from child trafficking. Critics have charged Madonna with using her power to try to circumvent this rule.
Madonna's argument was simple. The singer pleaded that "[t]o deny Chifundo James the opportunity to be adopted by me could expose her to hardship and emotional trauma which is otherwise avoidable."
In the court's ruling, Judge Chombo referenced the conflict between rules set up to protect Malawian children as a whole, and trying to do best by individual children. "There's a gripping temptation to throw caution to the wind and grant an adoption in the hope that there will be a difference in the life of just one child," she said. But, "[b]y removing the very safeguard that is supposed to protect our children, the courts by their pronouncements could actually facilitate trafficking of children by some unscrupulous individuals ... I must have to decline to grant the application to Madonna."
As Judge Chombo noted, Madonna last visited Malawi since 2008 before she "jetted into the country during the weekend just days prior to the hearing of this application." As NPR reported, the judge's lengthy decision bore no other criticism of Madonna and contained no anti-foreigner sentiment. She simply came nowhere close to ever being a Malawi resident.
Madonna's trevails, and the criticisms leveled against her have caused reflection on the role of international adoption. Her loss also highlights the need to prepare for the particular country's requirements if seeking an intercountry adoption.
You Don't Have To Solve This on Your Own – Get a Lawyer's Help
Meeting with a lawyer can help you understand your options and how to best protect your rights. Visit our attorney directory to find a lawyer near you who can help.
Or contact an attorney near you: