Mistakes on Traffic Tickets: License to Dismiss?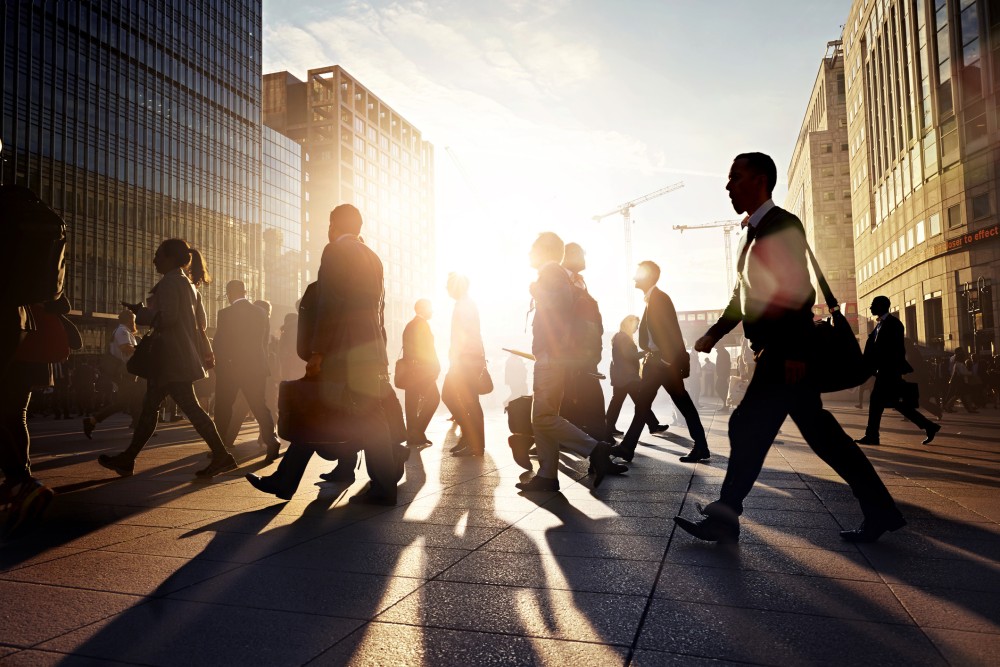 When an officer pulls you over to issue a traffic ticket, you may be upset. But receiving a citation that lists incorrect information can be even more frustrating.
Despite many myths surrounding traffic tickets, clerical errors on a traffic citation are generally not sufficient cause for a judge to dismiss your case, even if the officer fails to spell your name right, according to the privately owned website DMV.org.
However, there may be some cases in which traffic ticket mistakes can help in your defense.
Citations Are Court Summons
In most states, a traffic ticket is simply a summons for you to appear in court for your offense. It is not typically considered evidence that calls into question the credibility of the officer who pulled you over.
A traffic offense summons will contain a notice of:
Which laws were alleged to have been broken,
The jurisdiction where you allegedly committed the offense, and
When and where you must appear to contest your ticket.
Most clerical mistakes in a traffic citation will simply be corrected, without dismissal, by a judge. Here are some common examples of citation mistakes:
Wrong Date, Name, or License Plate Number
If an officer issued you a ticket with an erroneous summons date, and you fail to appear on time, you can appear on the erroneous date and have the judge find the mistake to be "good cause" for your failure to appear.
This is important as many states like California will add a steep civil penalty to your ticket for failing to appear on your court date without good cause.
When a ticket bears a mistaken spelling of your name or a slight variation of your license plate number, a judge will likely just amend the ticket to reflect your real information and will not dismiss your case.
Incorrect Law Cited
Tickets may sometimes have the incorrect code section listed for your offense (i.e., the code section for disobeying a traffic device when the officer actually pulled you over for speeding). Still, this does not mean an automatic dismissal.
If you choose to fight your ticket, you can claim that you did not commit the wrongly cited traffic law in hopes that the officer does not remember you or why he actually pulled you over. But if he does, the mistake on the ticket won't save you.
However, if the ticket containing the mistake was sent via a red light camera or speeding camera, you may have more options to defend yourself.
Related Resources:
You Don't Have To Solve This on Your Own – Get a Lawyer's Help
Meeting with a lawyer can help you understand your options and how to best protect your rights. Visit our attorney directory to find a lawyer near you who can help.
Or contact an attorney near you: