Newborn Visitation Rights for the Father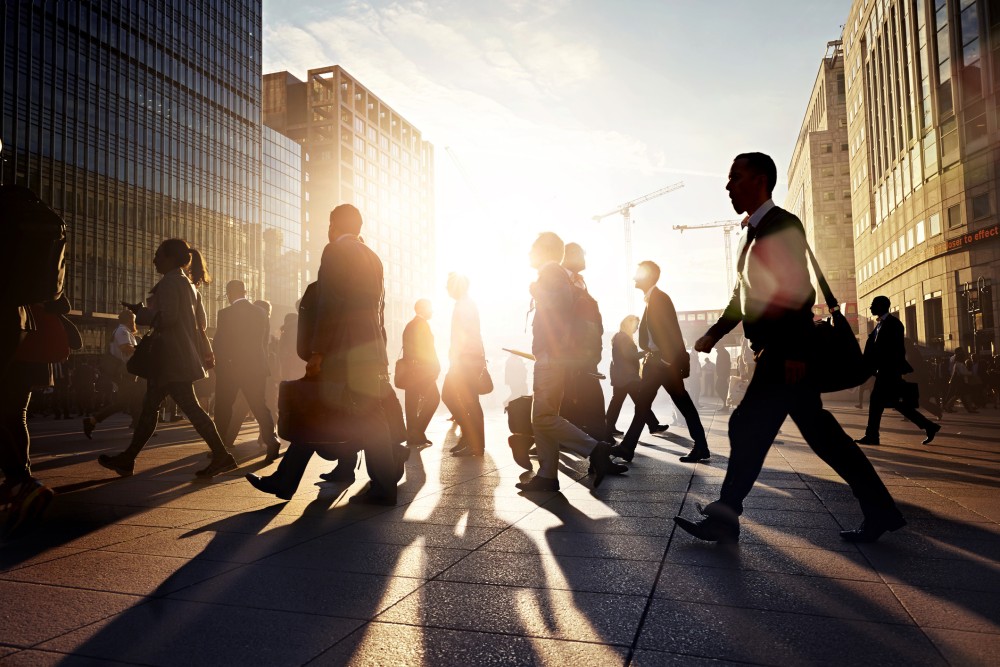 A separation or divorce can get emotionally and legally complex -- especially when shared children are involved. Determining visitation rights can be even more challenging when a child is a newborn.
Normally, child custody and visitation matters are determined without favor to either parent and with the child's best interests in mind. But making these determinations before or right after birth can be more difficult.
Establishing Paternity
Ideally, parents should figure out visitation before the child is born, which can be difficult, since a father's rights to custody and visitation hinge on him establishing paternity. While both parties can file a voluntary declaration if paternity is not disputed, a father may need a court or administrative order declaring paternity if it is contested.
There are prenatal DNA tests that can determine paternity before birth. But, as with anything involving separation, divorce, or custody, working with (rather than against) your ex will generally yield more positive results.
Priority Time
As noted above, courts generally no longer give custody priority to mothers, at least if the parents are married. When courts decide who gets custody, the determination is made based on the child's best interests. But this is more difficult to discern before the child is born, and if the parents are unmarried.
While state statutes on child custody can differ, many require that a mother be awarded sole physical custody unless the unwed father takes action. So a father may have to file for custody or visitation before the child is born or very soon after to secure visitation rights to a newborn.
Official Visits
Once the child is born, visitation will normally be determined as it would for a toddler or a teenager. The parents will have first crack at establishing a parenting agreement and "reasonable visitation" schedule. After that, a court may need to decide, again, based on the child's best interests.
For the most part, courts recognize that having both parents involved in a child's life is ideal, but a ruling on visitation will depend on the specific circumstances of each case. If you have questions about newboon visitation or are trying to establish newborn visitation rights as a father, you should contact an experienced custody attorney near you.
Related Resources:
You Don't Have To Solve This on Your Own – Get a Lawyer's Help
Meeting with a lawyer can help you understand your options and how to best protect your rights. Visit our attorney directory to find a lawyer near you who can help.
Or contact an attorney near you: