PA Man's 'Pyscho Ex Wife' Blog Shut Down by Judge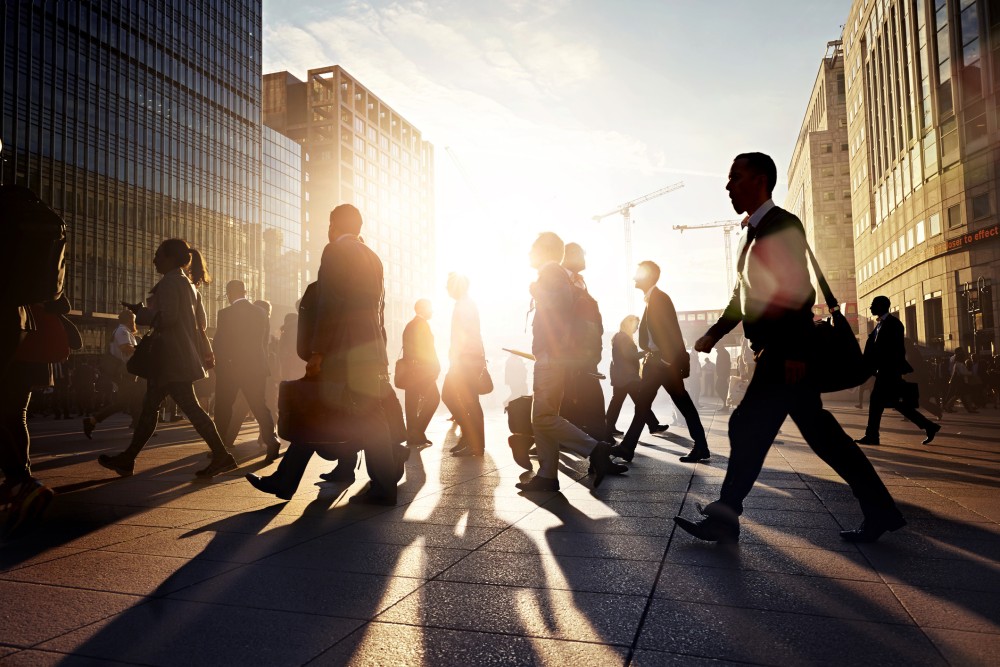 If you're looking for "The Psycho Ex Wife" blog, look no further. The blog, written by amateur blogger and Pennsylvania resident Anthony Morelli, has been shut down by a family court judge.
In its place, the website is now redirecting to another site: "Save ThePsychoExWife.com," a site that is soliciting donations for a legal fund.
Morelli says a family court judge's order to shut down the site was violating his right to free speech as well as his right to due process.
The Psycho Ex Wife blog was originally started by Morelli as a way to vent about his marriage, divorce and child custody fight between, in Morelli's words, himself and his "terroristic ex-wife" that he "suspect[s] suffers from Borderline Personality Disorder," reports Today.
Bucks County Court Judge Diane Gibbons, however, was not so amused with Morelli's online blog. She ordered the blog to be taken down, and that he could not mention his children online except for a "happy birthday" or for other significant school-related events.
Morelli has now filed a lawsuit saying that the judge has infringed on his right to free speech.
The First Amendment of the U.S. Constitution guarantees that citizens have the right to freedom of speech. There are, however, some limitations to that freedom of speech. For example, some speech, such as fighting words, or speeches that incite illegal activity, may be illegal.
Even though Morelli was likely causing emotional harm to his children, his website was an expression of his opinion.
So while "The Psycho Ex Wife" blog may have been shut down by the family court judge, it may be the case that an appeals court may well reinstate Anthony Morelli's right to publicly insult his ex-wife.
Related Resources:
You Don't Have To Solve This on Your Own – Get a Lawyer's Help
Meeting with a lawyer can help you understand your options and how to best protect your rights. Visit our attorney directory to find a lawyer near you who can help.
Or contact an attorney near you: