Police May Be Able to Secretly Monitor Your Phone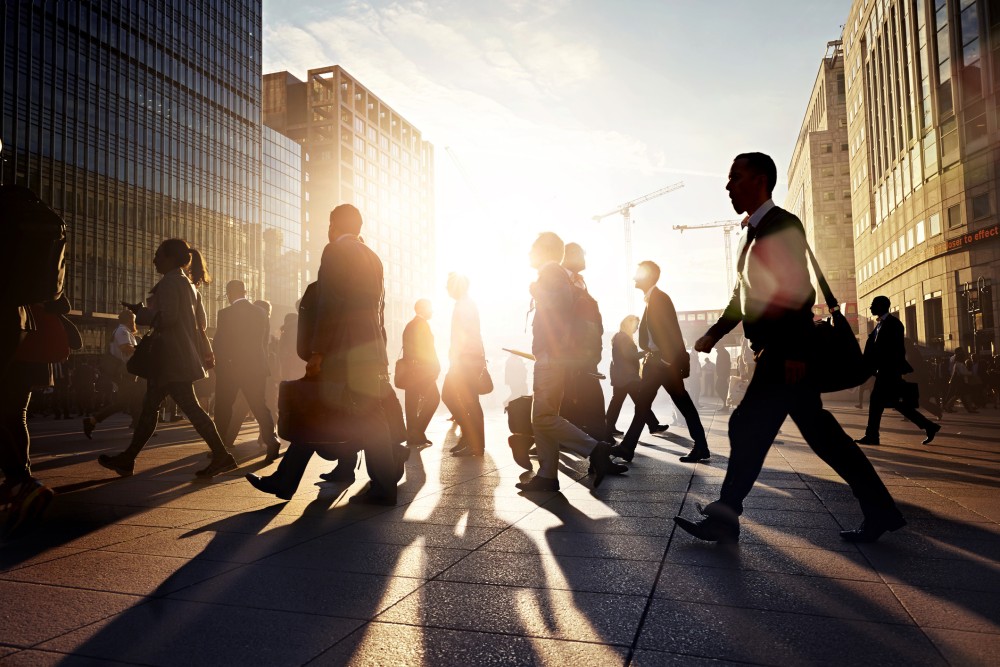 Cell phone tracking, a method more prevalent than GPS and wiretaps, sometimes doesn't require authorities to take out a search warrant.
This means that in some cases, individuals don't even know their cell phone has been tracked until location evidence is lodged against them during a criminal trial. Some might wonder if this is even legal in the first place.
Cell phone tracing has become a mainstay in law enforcement authorities' tool belt, but the legality of their use without a warrant is unclear.
Whether or not search warrants are needed depend on what jurisdiction you live in. In some jurisdictions like New York and California, search warrants are typically required when tracking cell phones. But in Florida, they aren't, reports The Wall Street Journal.
The U.S. Constitution prevents unlawful searches of in areas where a person has a reasonable expectation of privacy. For example, police usually need a warrant to search a person's home.
The reason why some prosecutors have argued they don't need search warrants is because of statutory requirements. One statute, from 1986, allows authorities to track historical location data. The other allows real-time collection of cellphone calling data, but not location tracking.
Of course, usually law enforcement officials still need to obtain a court order to get the location data. But the legal standard to obtain a court order is lower than the legal standard required for a search warrant. To get a court order, prosecutors only need to show "there are reasonable grounds to believe" that the data is relevant to a criminal investigation, reports The Wall Street Journal.
Search warrants for cell phones would require investigators show there is probable cause to suspect criminal activity. Now the practice of search-warrantless cell phone tracking is under legal fire. In fact, some magistrate judges are denying requests for cell phone tracking now, but even so the central issue is still currently unresolved.
Related Resources:
You Don't Have To Solve This on Your Own – Get a Lawyer's Help
Meeting with a lawyer can help you understand your options and how to best protect your rights. Visit our attorney directory to find a lawyer near you who can help.
Or contact an attorney near you: