Poor Plaintiffs Have Right to Free Court Reporter in California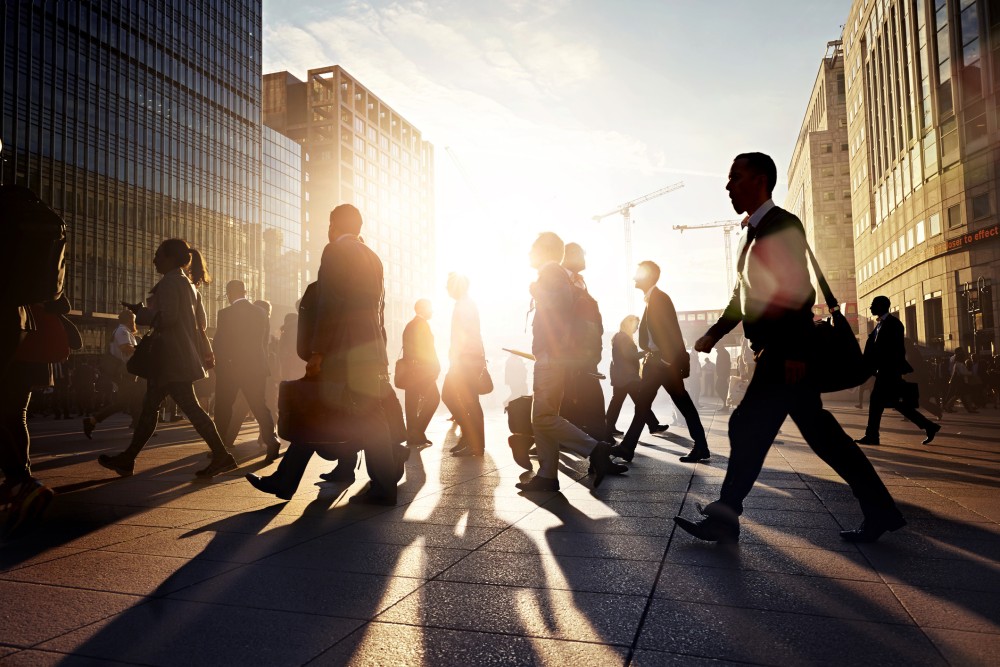 Budgetary cuts have hit state and local governments hard. One recent victim of the cuts is county-funded court reporters. Around 2012, many counties in California, including San Diego, Los Angeles, and Orange, stopped providing court reporters in superior court, which is the court that initially hears civil suits. Litigants could still hire one, but at the cost of approximately $750 per day. Poor litigants, especially poor plaintiffs, couldn't afford one. This saved counties approximately $4 million per year, which was a substantial savings for the court system, but merely shifted the burden to litigants.
That all changed in California, when the California Supreme Court unanimously ruled that refusing to provide a free court reporter to indigent litigants was a violation of civil rights, not just in the case brought before them in Jameson v. Desta, but in all civil cases in California.
Why Would Anyone Need a Court Reporter?
What's the big deal about a court reporter, you might ask. If a litigant wants to appeal a superior court decision, he or she submits a plea to the court of appeals. This is a different kind of court than one might envision from the movies.
In appellate court, there is a judge, a lawyer from each side, and maybe the parties to the lawsuit. No new evidence or testimony can be submitted. Rather, the appeals judge looks at the court reporter's record and hears the case of the two lawyers to determine if an error in legal judgment was made at the superior court level. Therein lies the rub. If there is no transcript of the superior court proceedings, the appellate judge really has nothing from which to judge, and he or she will dismiss the case.
Therefore, if a litigant was too poor to have a court reporter, they were being denied their right to appeal, at both the appellate and supreme court level, and doing so was a violation of their civil rights.
Who Is Most Affected?
At first glance, one might think that there are few indigent litigants in the civil courts. That is partially true. Many trials in this branch of courts, like Jameson v. Desta, are prisoners who are suing another person. (In this case, a prisoner suing a doctor for malpractice over lack of proper treatment for his Hepatitis C.) This doesn't happen very often.
However, there are many indigent litigants in family court and probate court, and in those cases, a major civil rights injustice was being inflicted upon litigants, especially those involved in domestic violence, child custody, and estate issues. Without a court reporter, litigants that were unsuccessful at the superior court level could never get a second or third chance to litigate, like wealthier litigants could. This is especially important in family law cases, where emotions and stakes run high, and it could be virtually impossible to remember what was said without a written report by a third party.
If you feel your court case was not ruled fairly in superior court, contact an appellate attorney, even if you have no money, to see if your case can be heard at the appellate level.
Related resources:
You Don't Have To Solve This on Your Own – Get a Lawyer's Help
Meeting with a lawyer can help you understand your options and how to best protect your rights. Visit our attorney directory to find a lawyer near you who can help.
Or contact an attorney near you: