Pre-Election Voter Intimidation, Fraud Claims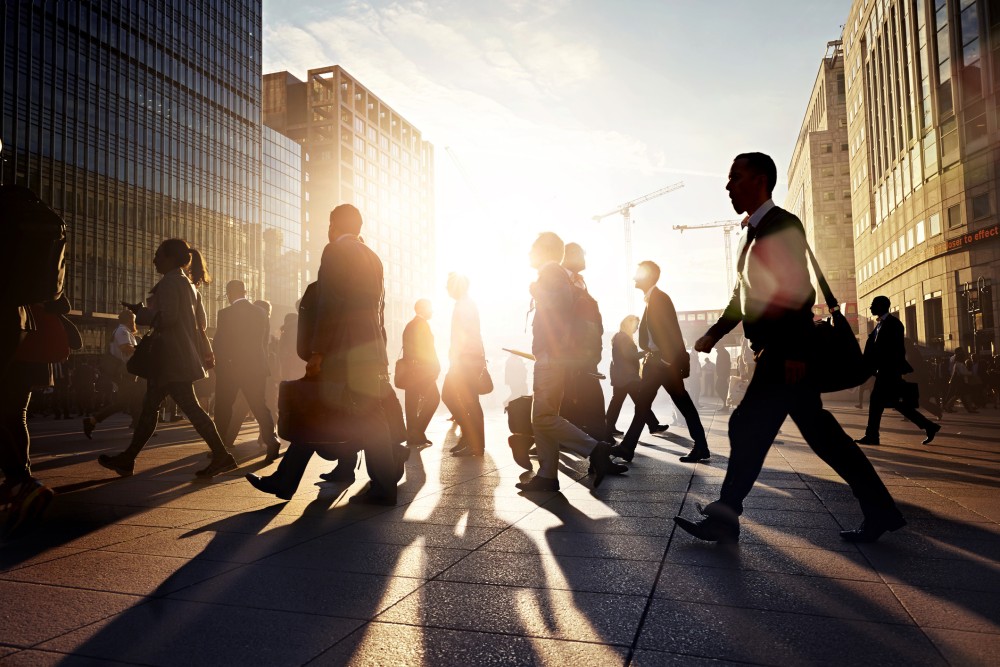 Voter fraud and voter intimidation. Both terms get thrown around quite a bit during election season. But how much is hype and how much is for real? Confirmed instances of voter fraud are few and far between, though such allegations are constant. Minority voter intimidation is another matter. While the examples of confirmed minority voter intimidation are limited, there is plenty of behavior that walks the line between legal and illegal.
For example, part of the problem seems to be the very groups who claim to exist to stop voter fraud. A number of vote monitor or vote watch groups assemble at polling stations to "keep an eye out" for illegal voters and voter intimidation. However, the groups themselves are frequently agenda driven and are sometimes accused of voter intimidation.
"These are elections. They are highly emotional and, of course, politically charged," said Wendy R. Weiser, deputy director of the democracy program at New York University's Brennan Center for Justice, The Washington Post reports. "There is a concern that having a lot of untrained citizens acting in a policing capacity, or trying to ferret out voter fraud, might unintentionally lead to voter intimidation and interfere with the voting process."
The right to vote is a fundamental element of the U.S. system of representative democracy. That's not the say that the politicians themselves don't use the prospect of voter fraud to motivate their own base. For an example, look at a statement from a fundraising letter sent by Cleta Mitchell, an attorney for Sharon Angle's campaign: "Harry Reid intends to steal this election if he can't win it outright," Angle campaign attorney Cleta Mitchell said in a fundraising letter sent earlier this week.
Such statements, which all parties are guilty of making, cannot be substantiated of course, but they do a good job of whipping voters into a frenzy. At least that's what Rick Hasen, professor at Loyola Law School said: "[M]ost of the talk about voter fraud and voter suppression is now just part of the normal pre-election conversation that is meant to energize the base of each party to get out the vote ... It's unfortunate that most of these accusations are made without even the slightest bit of proof that there's an actual problem with how our elections are being conducted."
So what to take away from all this? I wouldn't spend much time worrying about your vote not counting or facing intimidation at the polls. Chances are high that you will be able to show up, vote and be on your way without any incident at all. If you face intimidation or have strong evidence of voter fraud, document it and forward it to election authorities.
Related Resources:
You Don't Have To Solve This on Your Own – Get a Lawyer's Help
Meeting with a lawyer can help you understand your options and how to best protect your rights. Visit our attorney directory to find a lawyer near you who can help.
Or contact an attorney near you: