Prom Date Update: ACLU, School in Court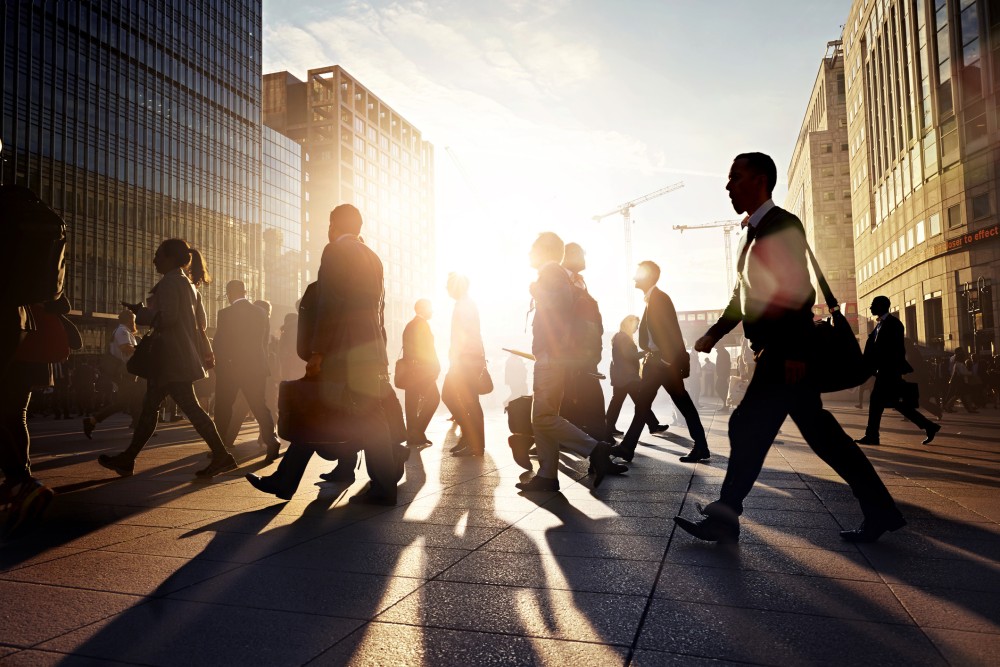 As discussed in a prior post, this past December, gay teen Constance McMillen had requested of Itawamba Agricultural High School in Mississippi that she be allowed to bring her girlfriend as a date to the school prom and wear a tux. This month, the school (and fashion police) responded to both requests by canceling the prom. This week, McMillen and the ACLU were in U.S. District Court claiming the teen's free speech rights were violated by the school's move to cancel the dance.
According to the AP, Schools Superintendent Teresa McNeece and School Board Chairman Eddie Hood testified that they had considered canceling the prom even before Constance McMillen made her request due to liability issues and problems with student drinking and drug use at school events. The school representatives further testified that the whole issue had caused a great deal of disruption. However, when pressed for details on cross-examination, they did not provide any. ACLU lawyer, Kristy Bennett, noted that the uproar regarding the prom came after the cancellation (not after McMillen's request), thus showing no link between same-sex prom dates and the disruption at Itawamba High.
The school's actions have lead to criticism for both student and educators. Constance McMillen testified that she left school early the day after the district's decision and didn't go at all the next day. "There were so many dirty looks," McMillen told the court. "A lot of people didn't like me very much." The school principle has not fared much better, saying he had been "bombarded" with emails, most from people criticizing the school district's decision. "I've been called every name known to man," Principal Trae Wiygul said. "I've been called a bigot and homophobic."
Parents of students are now organizing a private prom, but how private is a question. According to McMillen, she didn't get the memo. However, the ACLU and gay rights groups have also made plans for a May dance in Tupelo, Miss. that would be open to everyone, but geared toward gay students. Attorney Kristy Bennett says the publicity surrounding Constance McMillen's struggles over her school prom will make the alternative dance a much better attended event.
The AP reports U.S. District Judge Glen H. Davidson, who is hearing the case, did not say when he would rule, however he promised to act quickly, because "time is of the essence."
Related Resources:
You Don't Have To Solve This on Your Own – Get a Lawyer's Help
Meeting with a lawyer can help you understand your options and how to best protect your rights. Visit our attorney directory to find a lawyer near you who can help.
Or contact an attorney near you:
Content For You