Prop. 8's Day in Court Begins With 'Standing'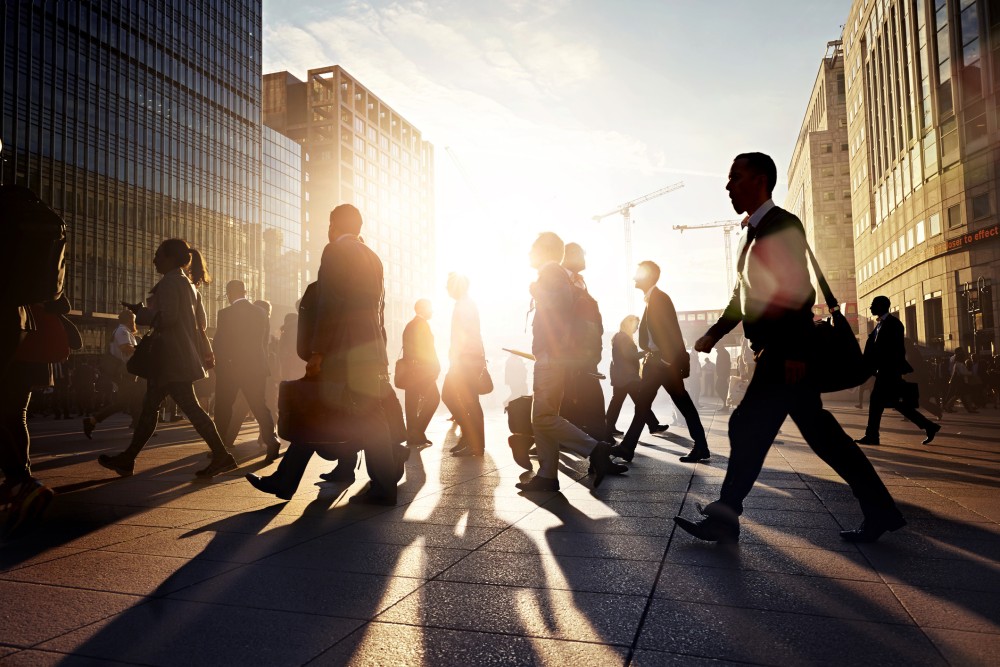 All eyes are on San Francisco today as the high-profile Prop. 8 appeal beings with an interesting legal question: Do these particular parties even have the right to argue this case?
Arguments in the Prop. 8 appeal begin with two one-hour sessions devoted to standing and the constitutionality of the voter-approved proposition that defined marriage as between a man and a woman. The latest Proposition 8 arguments represent an appeal of the highly-publicized August ruling by Vaughn Walker that found Prop. 8 to be in violation of the Equal Protection and Due Process clauses of the U.S. Constitution.
The basic legal principle of standing is first up before the judges, and it will serve as a gatekeeper for the second argument. Specifically, the issue before the 9th Circuit will be whether Imperial County (where voters overwhelmingly supported the proposition) and other members to the suit have the right to bring the issue before the court in the first place.
Essentially, the randomly chosen three-judge panel will determine if ProtectMarriage, a group that may not be directly affected by the latest Prop. 8 ruling, can even bring their case. The panel will also hear whether a California county, and not the state that regulates marriage, can bring their appeal.
ProtectMarriage and Imperial County will argue that their standing rests on a technicality -- that each represents voters that supported Prop. 8 and that Imperial County issues marriage licenses that are affected by a ruling in favor of same sex marriages.
Although cleverly crafted legal arguments will certainly be presented on both sides, a successful standing argument likely will require a personal legal interest rather than a general interest. The court will be looking at whether the challengers have suffered an actual injury by same-sex marriages.
If the court should rule that the challengers lack standing, then there would be no further inquiry because there would be no challenger and same-sex marriage would be permitted in California. Of course, the panel could rule they do have standing and then turn to the merits of the constitutionality of the case. The case is being broadcast on television, radio and the internet, as the outcome could have far-reaching effects in California and the rest of the country.
Related Resources:
You Don't Have To Solve This on Your Own – Get a Lawyer's Help
Meeting with a lawyer can help you understand your options and how to best protect your rights. Visit our attorney directory to find a lawyer near you who can help.
Or contact an attorney near you: