Property Line Disputes: 5 Legal FAQs About Trees and Fences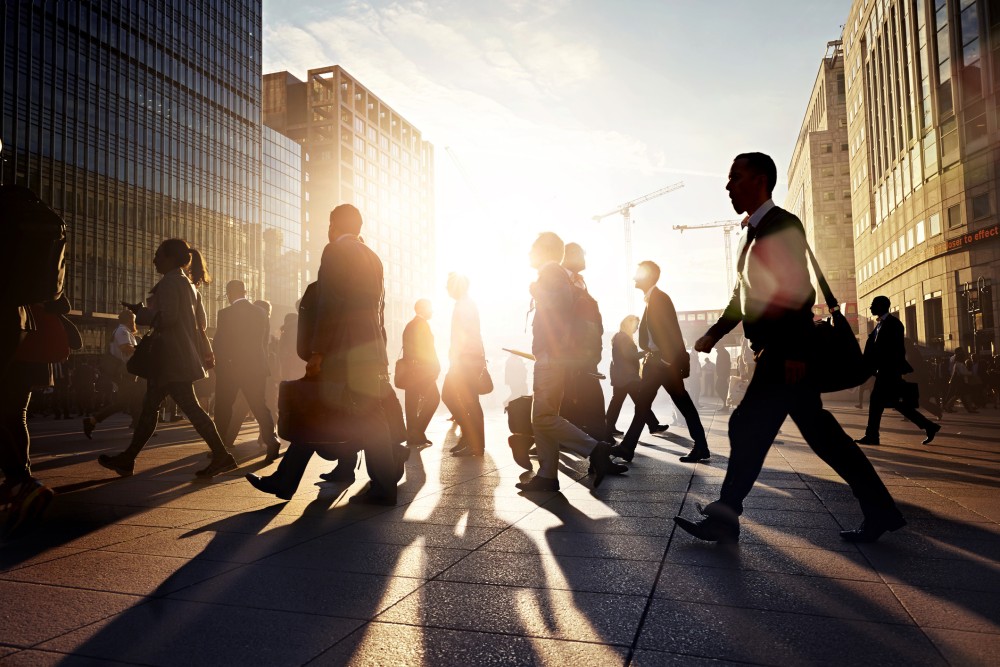 Across the country, the most heated disputes between neighbors often involve fences and meddlesome trees that straddle property lines. Whether it's a neighbor's dog causing damage to your fence, or sap-dripping tree branches hanging over your driveway, knowing your rights is important before attempting to negotiate an amicable resolution to neighborly disputes.
Here are five frequently asked legal questions about property line disputes involving trees and fences:
1. Can I Knock a Neighbor's Fence Down?
If your neighbor's fence is so offensive that you feel compelled to knock it down yourself, you may want to think twice before taking rash action. When permitted, or not prohibited, by local ordinances, fences can be built right on the property line. As such, unless you are rightful co-owner of fence, taking it down without permission could result in being sued, and destroying it could result in arrest.
Even when fences are not allowed by law, or a fence encroaches onto your property, knocking it down yourself could result in civil or even criminal liability. The proper action would be to go through the courts to get a court order requiring your neighbor to take it down.
2. Who has to Pay to Mend a Broken Fence?
Depending on who exercises control over a fence, the costs of mending a broken fence can fall on one, or both neighbors. Generally though, if one neighbor is responsible for specific damage, then it is likely they would be found legally responsible to pay the costs regardless of ownership. If the damage is due to normal wear and tear, then, so long as both neighbors exercise control over the fence, the costs of repair should be split.
3. Can I Force my Neighbor to Pay for a Fence?
If your neighbor does not want a fence, it may not be possible to require them to pay for the fence unless an HOA or other exotic local ordinance requires it. Generally, the costs of constructing a fence are assumed by the party that wants the fence. If you and your neighbor agree to put a fence in that is mutually (aesthetically) pleasing to both of you, then there will be a stronger argument in favor of compelling your neighbor to pay for half the cost.
4. Can I Cut Branches Off a Neighbor's Tree That Crosses Onto my Property?
Generally, the owner of a tree is responsible for the care and maintenance. If a tree's branches grow over onto another's property, the offending branches can be trimmed by the offended property owner, so long as no harm is done to the rest of the tree. To guard against doing harm to the tree, it is recommended to request the tree's owner, or hire professionals to, do the trimming to avoid any potential liability.
5. When Fruit Trees Grow Over Property Lines, Who Gets the Fruit?
Unless the tree's trunk actually sits on the property line, the fruit of a tree will usually belong to the tree's owner. While you may be legally allowed to trim branches, doing so to harvest fruit may be another issue. Frequently though, neighbors are agreeable to allowing fruit to be picked from overhanging branches so as to avoid the obligation to clean up the messes created by falling and rotting fruit.
Related Resources:
You Don't Have To Solve This on Your Own – Get a Lawyer's Help
Meeting with a lawyer can help you understand your options and how to best protect your rights. Visit our attorney directory to find a lawyer near you who can help.
Or contact an attorney near you:
Content For You