Protestors Publically Curse Ban on Public Swearing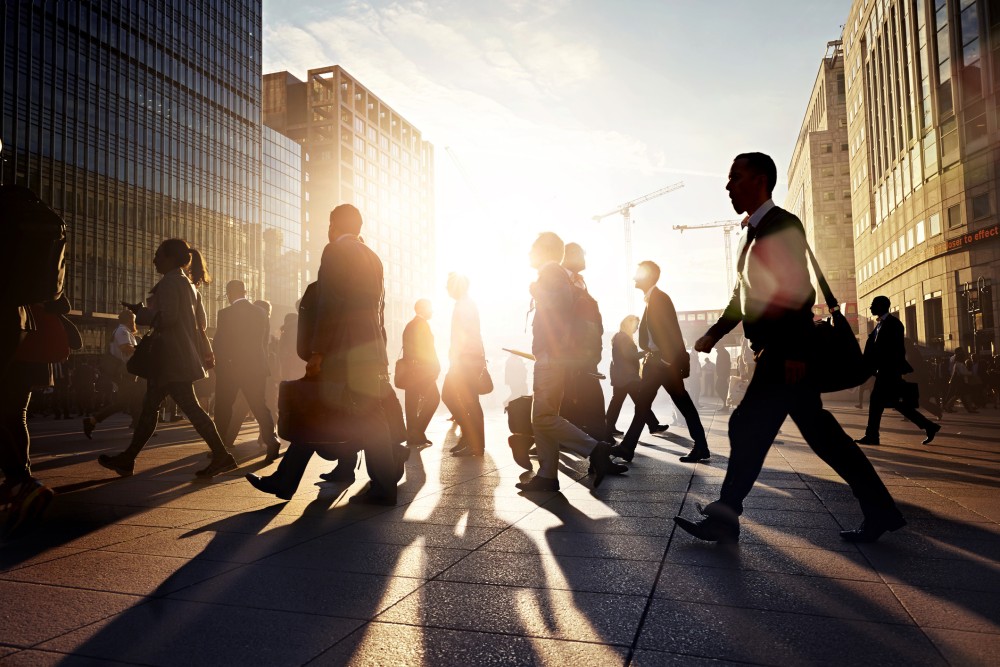 Much ado about nothing? A small Massachusetts down put in place a swearing ordinance that would allow police officers to issue a $20 fine to individuals caught cursing in public. The ordinance replaces a little enforced (and little known) town bylaw that criminalized swearing that had been in place for decades
So protesters from around the country descended upon the small town of Middleborough to express their outrage.
While public dissent can be good (see Occupy Wall Street), this swearing ban protest is hardly the stuff of legends.
Earlier this week, about 100 protesters showed up in Middleborough to protest. The organizer of the protest came all the way from New Mexico to express his outrage, railing against the "pathological bullying behavior" by the government, reports The Boston Globe. He was joined by some residents and protesters from other states.
While piping up for free speech may be admirable, these protesters need some perspective. It had been illegal to swear in public in Middleborough since 1968. But not until the law was decriminalized did it make the headlines and spark outrage.
So now the town has the ability to issue a paltry fine of $20 for public swearing. Sure, protesters may say it's not about the money, it's about the speech, but the fact is that local officials would probably enforce this ordinance as frequently as they enforced the prior law -- close to never.
There are many injustices in this country to protest. Financiers are still making millions thanks to government bailouts. Many still live way below the poverty line. Children get beaten. The participants in this swearing ban protest need to take a step back and prioritize their injustices.
Related Resources:
You Don't Have To Solve This on Your Own – Get a Lawyer's Help
Meeting with a lawyer can help you understand your options and how to best protect your rights. Visit our attorney directory to find a lawyer near you who can help.
Or contact an attorney near you: