Rachel Dolezal: Lying About Racial Identity a Crime?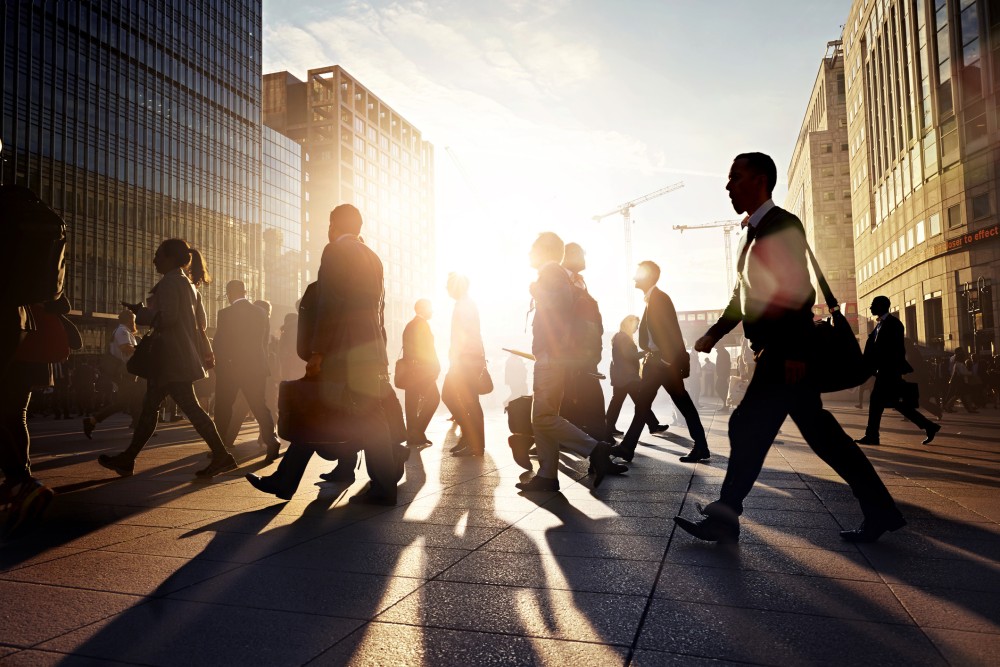 Rachel Dolezal claims to be African American. Her parents say that she is Caucasian.
In the past few days, Rachel Dolezal's story has exploded into the public arena. For years, Rachel identified herself as African American. When applying for a job she identified herself as white, African American, and Native America. However, according to her parents, Rachel is Caucasian, or more specifically, European and Native American.
What's the big deal? Is it a lie to identify with a certain race not evidenced by your heritage? Is it illegal to lie about your racial identity?
Black or White
Rachel Dolezal is the president of the Spokane NAACP chapter. Additionally she is an academic expert on African American culture, a professor in the of Africana Studies Program at Eastern Washington University, a commissioner for the Office of the Police Ombudsman, and a proactive advocate for the black community. On her application for the Police Ombudsman position, it is reported that Rachel claimed to be part African American.
Rachel grew up with four adopted siblings who are black and several friends of different ethnicities. Ruthanne Dolezal, her mother, claims that Rachel did not identify herself as black until 2007. Rachel's adopted brother, Ezra, reports that, starting in 2011, he noticed Rachel's physical transformation, including gradual darkening of the skin and curling of her hair.
However, according to comments her family made to CNN, Rachel Dolezal grew up white. Her parents provided news sources with a copy of Rachel's birth certificate which lists her as Caucasian. It appears that Rachel fully immersed herself into African American culture, and fully identifies herself as African American.

Is It a Crime?
After news of her "false" claims emerged, the city of Spokane has launched an investigation into whether or not Rachel broke any city policies.
If the city has an ethics policy that prohibits lying or making materially false statements on city applications, Rachel may have violated city policy. However, is identifying as African American while your birth certificate identifies you as Caucasian a lie? When men identify as women, or women identify as men, is that a lie? The wording of the application may also be relevant. Arguably, saying "I am" may be more of a "lie" than "I identify as."
Or, was Rachel's claim a legal violation because she received a benefit that she wouldn't have gotten if she identified as Caucasian? If she misrepresented a material fact to gain money or other things of value like a scholarship, that would ordinarily be fraud.

Would she still have gotten the position as president of Spokane's NAACP chapter or with the Office of Police Ombudsman if she didn't identify as African American on the applications? The NAACP says race is not a required job qualification. Despite the furor, these are hard and very subjective questions to answer -- and at this point at least -- no way to come to a legal conclusion.

As for the NAACP, Rachel has just announced that she has resigned from her position as president of the chapter. At this time, there are no reports that the claims she made on job applications or city documents constituted a violation of city ordinances or state laws. So, while the debate goes on over what is race and whether you can lie about race, the legal issues take a back seat -- for now.

Related Resources:
You Don't Have To Solve This on Your Own – Get a Lawyer's Help
Meeting with a lawyer can help you understand your options and how to best protect your rights. Visit our attorney directory to find a lawyer near you who can help.
Or contact an attorney near you:
Content For You