RadarOnline Website Hit With Labor Violations for Taping Octomom Kids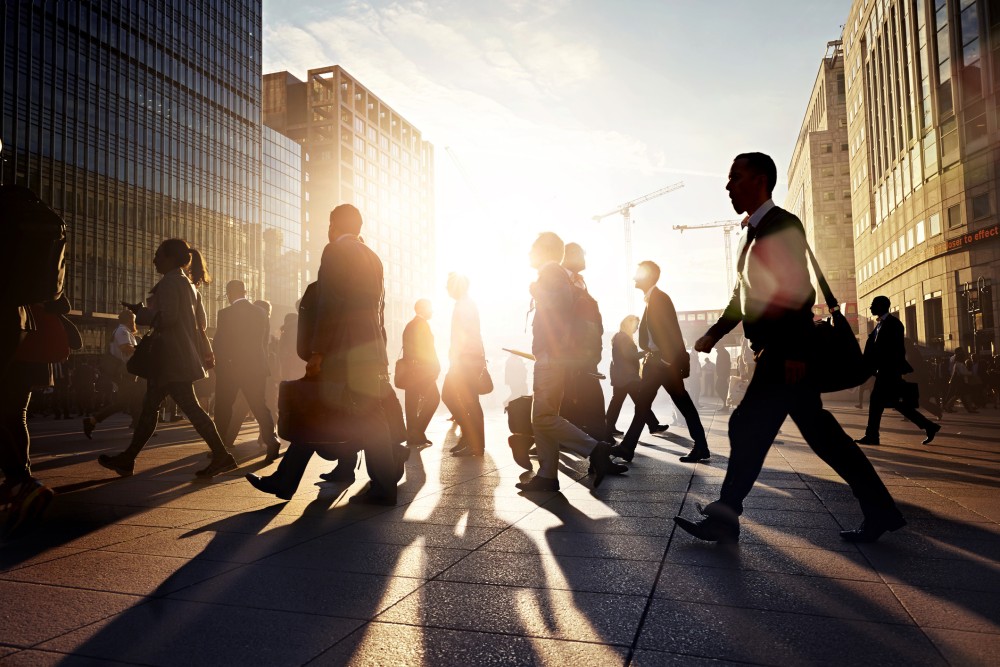 Are You Doing "Work" You Should get Paid For?
The RadarOnline Web site has been nailed by California authorities with a bunch of child labor law violations involving the videotaping of two of the now-infamous "Octomom" Nadya Suleman's octuplets. This comes on the relative heels of similar reports about the Jon and Kate Plus 8 "crew", involving investigations of child labor law violations with their reality series. Now, it might not even cross some people's minds that a child, who might simply be living their daily life, could actually be "working" in the ordinary sense of the word. But at the same time, those same people might not be aware there are a number of instances where they themselves may be entitled to get paid by their employer, even though they might not be "working" in the typical sense.
Here's a quick run-down of four big categories that are sometimes overlooked:
On-Call Time
This is an important category to know about and understand, as there are many jobs that require employees to remain on call. First off, if an employer requires you to stick around on its premises while you wait for a task, you should be paid for that time. As far as being off the premises while "on call", if there's a bunch of restrictions placed by your employer on how, where, or what you do with your "free time" while you are on call, you may be entitled to get paid for that time.
Education and Training
Don't look forward to those mandatory conferences, lectures, and classes your employer is requiring you to go to? Well, hopefully you're at least getting paid for your attendance, as that is generally required in such circumstances (the "Travel Time" category may apply here too).
Travel Time
It's probably best not to get too excited about this category. It doesn't mean employees get paid for their commute to work. On the other hand, an employer does have to pay an employee for travel time that is part of the job. Service calls an employee has to do would be one example where that employee should get paid for the round trip time.
Sleep Time
It should probably go without saying that snoozing on the job is usually a big no-no. However, for anyone who actually is allowed to sleep during a shift, they generally should get paid for that time. It should be noted, however, there are some arrangements between an employer and employee that are exceptions to that rule.
The links below can provide more information and resources on wage and hour laws, and related subjects.
You Don't Have To Solve This on Your Own – Get a Lawyer's Help
Meeting with a lawyer can help you understand your options and how to best protect your rights. Visit our attorney directory to find a lawyer near you who can help.
Or contact an attorney near you:
Content For You