Read Like a Lawyer: 10 Legal (and Non-Legal) Books for Summer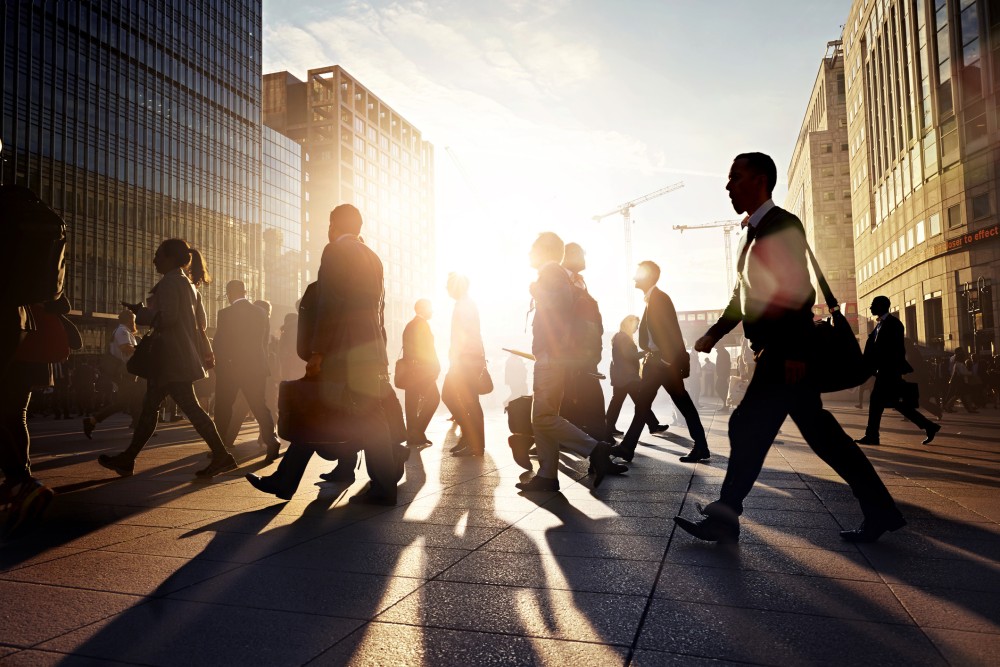 Summer is a great time to relax by the pool or beach and take in a great book, and we have some lawyer-approved books for you to check out.
You could sip a margarita and explore the inequities in our criminal justice system, or drown out your screaming kids with a good ole bit o' fiction.
Prepare to read like a lawyer, and start with one of these 10 books:
1. 'The Sound and The Fury' by William Faulkner.
If you can handle the twisting POVs of even a third of this novel, you're definitely doing something right. Impress/annoy your friends by telling them the title comes from Shakespeare's "Macbeth."
2. 'Make No Law' by Anthony Lewis.
Delve into the back story of the landmark First Amendment case New York Times Co. v. Sullivan, which established greater legal protections for the media.
3. 'Forgotten Ally' by Rana Mitter.
The 70th anniversary of D-Day will be on many Americans' minds this summer, but how much do you know about the "forgotten" theater of WWII -- Japan's invasion and occupation of China? The U.S. military's role in the Chinese resistance effort is examined as well.
4. 'The Nine' by Jeffrey Toobin.
We've recommended this one to lawyers before, but history buffs and political junkies alike will revel in Toobin's recounting of U.S. Supreme Court history.
5. 'Bleak House' by Charles Dickens.
A fictional look into 19th-century English estate planning, with possibly even more characters than "Oliver Twist."
6. 'The Wave' by Susan Casey.
A startling look into the pursuit of monster 100-foot waves and the scientists and surfers who hunt them.
7. 'No Equal Justice' by David Cole.
Prepare to be enlightened and infuriated by a stark examination of how race and class intersect with our criminal justice system.
8. 'Love in the Time of Cholera' by Gabriel Garcia Marquez.
The recently deceased Garcia Marquez captivates readers with a love story that spans decades. It's also on Oprah's Book Club.
9. 'Thrive' by Arianna Huffington.
A good read for any professional (including lawyers) on measuring success using well-being. It also includes an anecdote of The Huffington Post founder literally breaking her face by falling asleep from exhaustion.
10. 'American Gods' by Neil Gaiman.
Gaiman crafts a contemporary fairy tale that pits old pantheons against the rise of new sources of worship in America. You'll also learn a good grift or two.
Did we leave off something crazy good? Let us know on Facebook or on Twitter.
Related Resources:
You Don't Have To Solve This on Your Own – Get a Lawyer's Help
Meeting with a lawyer can help you understand your options and how to best protect your rights. Visit our attorney directory to find a lawyer near you who can help.
Or contact an attorney near you:
Content For You