'Robbed of Her Dignity in the Classroom': Muslim Student Sues Over 'F'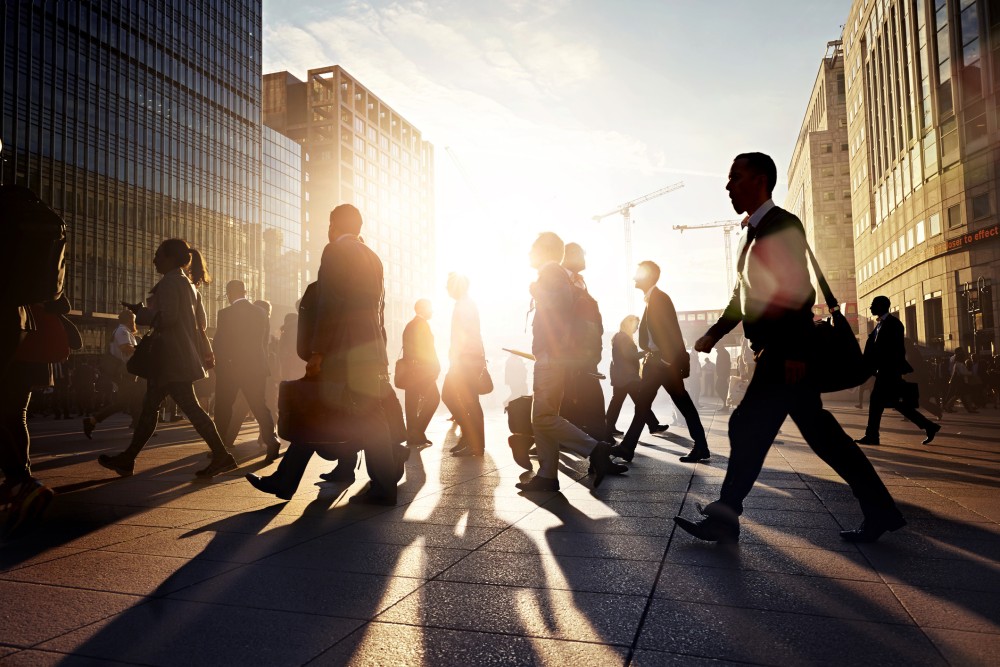 According to her lawsuit, Muslim student Sahna ElBanna at Union County College only took a second class taught by professor Toby Grodner because it was required to graduate. During the first class, Organization & Management in the spring semester of 2016, ElBanna, says Grodner repeatedly told students that all Muslims were terrorists. ElBanna didn't speak up at the time, fearing it would affect her grade, and she received a B-plus.
The next semester, however, ElBanna confronted Grodner during her Principals of Marketing class after again hearing derogatory comments about Muslims, and later received an F.
B for Bigotry
"You're in the classroom each week," ElBanna's lawsuit claims. "(The instructor) is using the terms Muslim and terrorist interchangeably. Every moment you are in that class, you feel subhuman. You feel you are a terrorist."
ElBanna, suing for emotional distress after also filing a complaint over her grade with the school, alleges that when she finally confronted Grodner about his discriminatory comments, the professor got defensive and began to question her about her religion. "Doesn't your religion believe men are superior to women," ElBanna claims Grodner asked. "Do you even pray five times a day?"
After receiving two A's on parts of the course worth 60 percent of her grade, earning A's on other assignments, and being told she would get an A on her final paper, ElBanna was shocked to discover Grodner gave her an F.
A for Appeal
ElBanna attempted to appeal the grade, but the school's appeals process requires a signature from the professor. Grodner twice refused to sign the appeal form, and a dean refused to pursue the matter without Grodner's signature. While still enrolled at Union County, ElBanna claims the failing grade could delay her graduation and cost her financially to repeat the course.
"She was robbed of her dignity in the classroom," her lawsuit claims, "subjected to an environment where her peers were encouraged to belittle and demean her religion."
Related Resources:
You Don't Have To Solve This on Your Own – Get a Lawyer's Help
Meeting with a lawyer can help you understand your options and how to best protect your rights. Visit our attorney directory to find a lawyer near you who can help.
Or contact an attorney near you: