Roberts Reminds Us Justices Aren't Politicians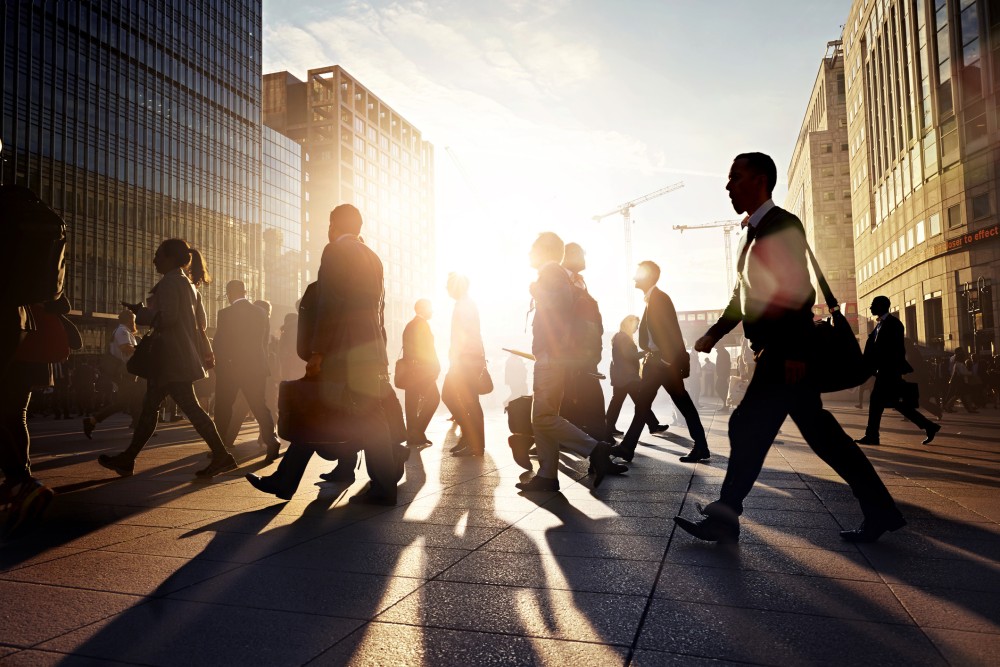 The Supreme Court's decision upholding the Affordable Care Act is a momentous ruling, and not just because of its immediate effect.
The politically charged case was not decided along party lines and could be remembered as an important part of Chief Justice John Robert's legacy.
Chief Justice Robert's majority opinion is a reminder to us all that the Supreme Court is not ruled by ideology. Justices' opinions are not a product of politics, either liberal or conservative.
Many Americans may be surprised that the man who delivered the swing vote was the "conservative" Roberts appointed by George W. Bush. But that at his 2005 confirmation Roberts said:
"Judges are like umpires. Umpires don't make the rules; they apply them."
And when it came time, he followed through on his pledge to apply the law.
The fact that judges are supposed to be impartial is often forgotten given the partisan appearance of the most contested Court opinions. But the numbers don't lie.
In this last term, the majority of the Court's decisions were unanimous according to meticulous statistics kept by the SCOTUS Blog. Another 21% of decisions were split 8-1 or 7-2 so both "liberal" and "conservative" justices must have joined in those majorities.
When news media talk about Supreme Court Justices as "liberal" or "conservative" that doesn't mean Democrat and Republican the way it does for other governmental bodies.
Of course the Justices have party affiliations and were appointed by a President in one political party or the other. It certainly has some impact on their view of the Constitution, but so does the set of each Justice's personal experience.
What is generally meant by "liberal" and "conservative" labels is how comfortable the Justice is with interpreting the Constitution and using it as a "living document."
The document on which we base our government structure is fewer than 7,000 words, including the signatures.
So-called "liberal" justices tend to presume national sovereignty when the Constitution is unclear, while conservatives err on the side of state's rights. That issue is often at the heart of highly contested cases and then legal theory often aligns with political ideology although the result is coincidental, not causal.
Sometimes big decisions do fall along party lines, such as Bush v. Gore in 2000. That's why the Court can be accused of voting politically. But Bush v. Gore was a long 12 years ago, with a different lineup of Justices.
Welcome to the John Roberts Supreme Court.
Regardless of individual opinion on the outcome of the case, no one can accuse the Court of making a political decision. Only time will tell, but this decision may prove to be a key part in the Roberts Court's legacy.
Related Resources:
You Don't Have To Solve This on Your Own – Get a Lawyer's Help
Meeting with a lawyer can help you understand your options and how to best protect your rights. Visit our attorney directory to find a lawyer near you who can help.
Or contact an attorney near you: