Robin Williams Estate Fight: How Do You Challenge a Trust?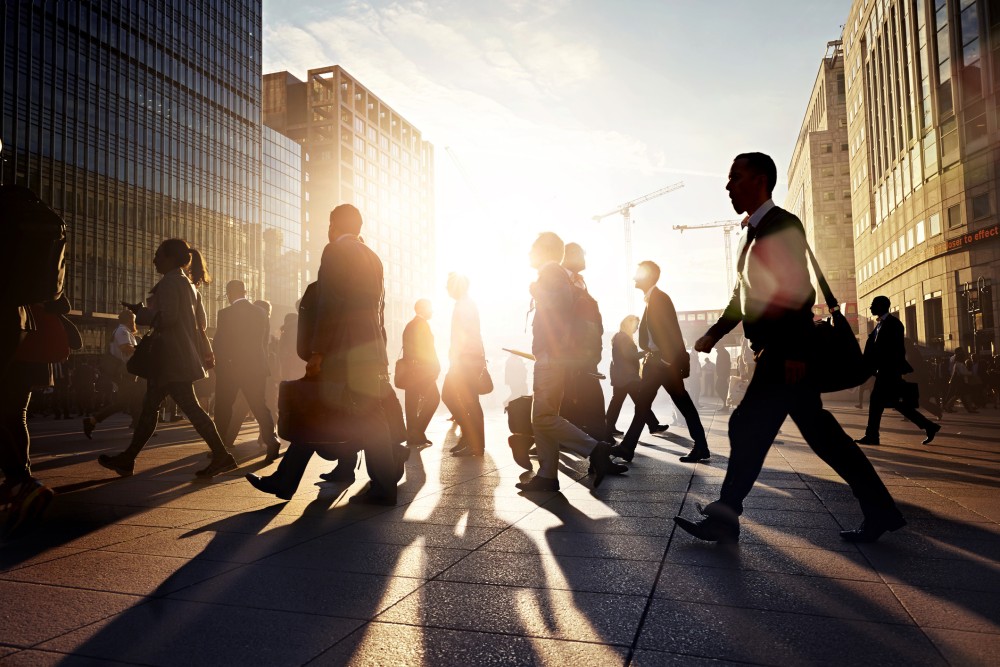 Almost six months after the tragic death of Robin Williams, the predictable has happened: There's a squabble over his estate.
The battle pits Williams' three children (from his two previous marriages) against his widow Susan, to whom he was married for three years. Williams left behind a comprehensive estate plan consisting of trusts for his real estate and for his children.
Because trusts are a more bulletproof option than distribution through a will when it comes to estate planning, how can you challenge a trust? Here are a few possibilities:
1. Lack of Capacity.
As with wills, one of the main ways to challenge a trust is to claim that the settlor (the person who created the trust) lacked the capacity to create the trust in the first place. This would require a person challenging the trust to show that the settlor: (1) didn't understand the nature of what he was doing, (2) didn't understand the nature of his property, and (3) didn't understand his relationship to people affected by the trust.
2. The Requirements of a Trust Are Not Met.
A trust is created only when the settlor manifests an intent to create a trust, places property in the trust, and designates a beneficiary.
Even these requirements, though, are malleable. For example, the settlor can instruct the trustee to select a beneficiary, or group of beneficiaries, based on some criteria the settlor provides. Also, a trust won't fail because it doesn't name a trustee; a court can always appoint one.
In either situation mentioned above (lack of capacity or the requirements of a trust are not met), the trust would fail. The court would then create a resulting trust, which would treat the trust assets as though they were being gifted, as in a will. If the settlor had a will, the trust assets could fall into the "residue," which consists of unallocated testamentary gifts.
If the settlor did not leave a will, then the court would distribute the trust's assets according to state rules of intestacy.
3. Ambiguity.
Ambiguity doesn't invalidate a trust, but it could affect the distribution of the trust's assets.
In the case of Robin Williams' trust, his widow Susan is arguing that the trust isn't specific enough as to the items of jewelry or personal belongings that Williams distributed to her and his children. As it can with a will containing an indefinite term, a probate court can interpret the language of the trust to determine what the settlor intended.
Related Resources:
You Don't Have To Solve This on Your Own – Get a Lawyer's Help
Meeting with a lawyer can help you understand your options and how to best protect your rights. Visit our attorney directory to find a lawyer near you who can help.
Or contact an attorney near you: