Roe v. Wade: Landmark Case Reaffirmed 19 Yrs Ago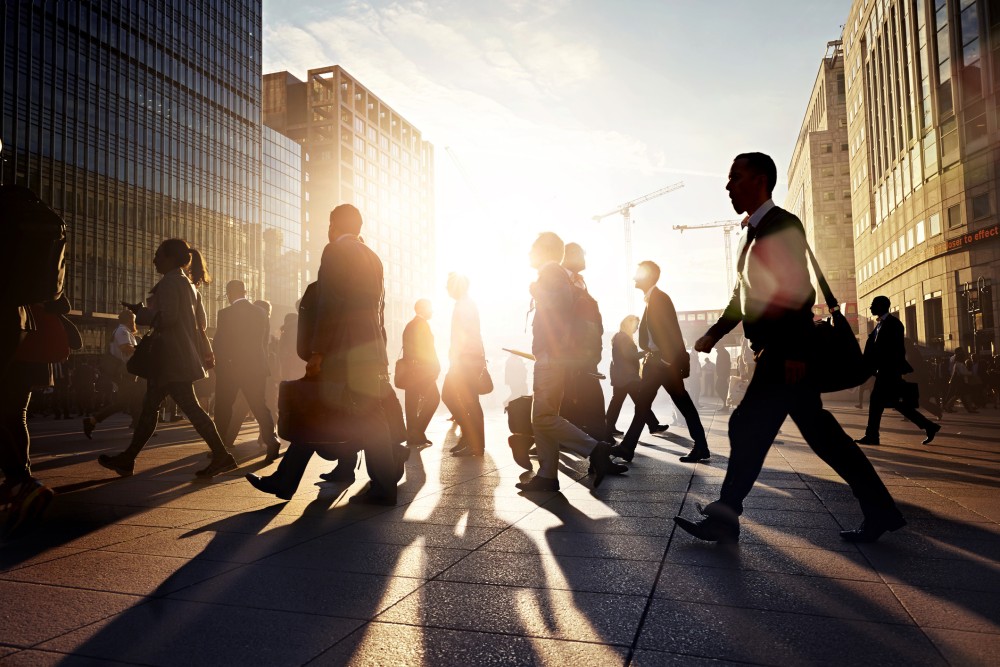 Like any landmark case, the influence that Roe v. Wade has on abortion rights is huge. Abortion law's development in the United States can easily be traced back to Roe.
The case was decided in 1973. And, in Planned Parenthood of Southeastern Pennsylvania v. Casey, the Supreme Court upheld the major holdings of the case on this date in 1992.
Together, Roe and Casey have defined abortion law in the United States.
In Roe, the court found that a woman had the right to seek an abortion during the first 12 weeks of her pregnancy. Prior to the Roe decision, abortion was illegal in all states, except for a few that would allow abortions if the pregnancy was due to incest or rape, or if the mother's life was in jeopardy because of the pregnancy.
The Roe decision hinged upon the constitutional right of privacy for women. In a 7-2 decision, Roe transformed abortion from an illegal activity to a right. But, a limited right - the court reasoned that the state also had an interest, and the state's interest becomes larger as the pregnancy progresses, which is why abortion is still not legal for pregnancies that have passed a certain date unless there are certain circumstances, such as the mother's life is in danger.
And, this landmark case was then upheld 19 years later on June 29, 1992, in Casey.
Casey reaffirmed the major holdings in Roe, namely, that a woman has the right to seek an abortion. But, it also carved out some extra regulatory powers for the states. States could impose waiting periods for abortions, and require that abortion providers explain the risks of abortion to women.
Abortion law is still a contentious topic, even to this day. And, abortion laws are still varied from state to state.
But, there is no doubt about the high significance of the decision in Roe v. Wade on abortion rights. Abortion law's development, while still ongoing, has much to owe to Roe and its subsequent upholding in Casey.
Related Resources:
Reproductive Rights: Law and History (FindLaw)
Abortion Laws (FindLaw)
You Don't Have To Solve This on Your Own – Get a Lawyer's Help
Meeting with a lawyer can help you understand your options and how to best protect your rights. Visit our attorney directory to find a lawyer near you who can help.
Or contact an attorney near you: