Role of Parent, State, and Child in Health Care Decision-Making for Minors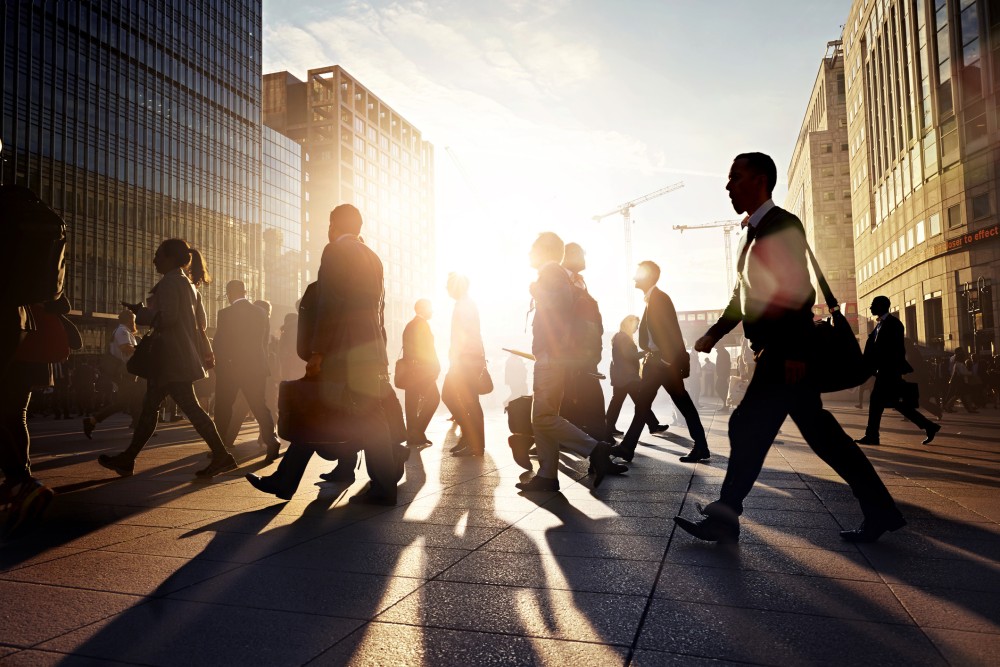 A Wisconsin judge this week sentenced Dale Neumann and Leilani Neumann to 10 years probation and 30 days jail time each year for the next six years for praying instead of pursuing medical treatment for their eleven-year daughter. They were charged with reckless homicide when Madeline passed away in their living room from complications from undiagnosed diabetes in 2008.
Though the facts of the Neumann case are extreme, many parents face situations in which they have to make a difficult medical decision on behalf of their children. What are a parent's legal rights and responsibilities when it comes to the health of a child?
Parents generally have final say in caring for their minor children.
Parents can make decisions regarding child's medical treatment in everyday situations, without state intervention.
If the child is in a life-threatening health situation, a judge may put the child in state custody if the parent refuses medical treatment.
Cases such as the Neumann case and the Daniel Hauser case show that the state will take action to prosecute parents who refused life-saving medical treatment for their children.
Another emerging concept in healthcare decisions of minor is the "mature minor" doctrine. This essentially allows minors who have been deemed mature enough, to be able to evaluate treatment options and making major decisions regarding their health. The mature minor doctrine is hazy at best with courts sidestepping any bright-line rules in determining how old a minor must be to be considered a "mature minor", what scope of decisions can be left up to a mature minor, and what role parent's wishes play in opposing or challenging a mature minor's decision.
In sum, the law extends the bulk of rights and responsibilities to parents in health care decision making for minors, however the government has exercised its right to intervene on behalf of the child in life-threatening situations when parents refuse treatment. And the newest player to the debate on medical decision making, is the mature minor, who may have legal say in accepting and refusing medical treatment.
Related Resources:
You Don't Have To Solve This on Your Own – Get a Lawyer's Help
Meeting with a lawyer can help you understand your options and how to best protect your rights. Visit our attorney directory to find a lawyer near you who can help.
Or contact an attorney near you: