Saggy Pants Fine: $50, $100, $200 in Hampton, Ga.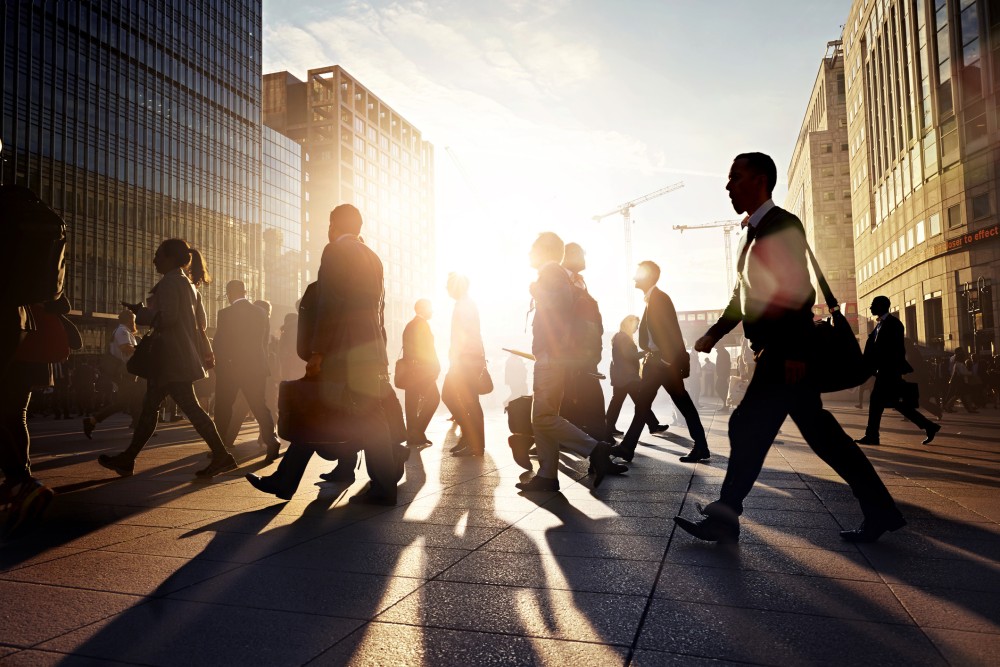 The city of Hampton, Georgia has joined the ranks of a handful of municipalities in the state that have taken it upon themselves to enact a saggy pants ban, barring residents from wandering the streets showing off their underwear.
Citing complaints from members of the community, local legislators have voted to punish saggers with a graduated fine, starting off at $50 and capping out at $200.
Is this legal?
Before we discuss the legality of a saggy pants ban, it's important to understand that Hampton's law is going to be slightly difficult to enforce.
The law prohibits wearing pants three inches below the hip line, but a sagger will only be fined if he exposes skin or underwear.
Because it's not practical to arm officers with rulers, it's going to be difficult for police to make any close calls, limiting them to fining only those with egregiously low pants.
Additionally, while women don't sag, some do wear low-riding pants that expose skin and underwear. Are they subject to the new ban, or merely men?
Back to whether a saggy pants ban is illegal: It's not a per se violation of the Constitution.
Municipalities are certainly free to regulate indecent exposure, meaning that they can bar residents from showing the upper portion of one's backside. However, it's slightly more questionable to ban a style of dress because it's offensive, as clothing may be protected expression under the First Amendment.
This specific kind of ban may also disproportionately burden African Americans, which warrants strict scrutiny under the Equal Protection Clause.
Basically, politicians in Hampton, Georgia may be within their rights to implement a saggy pants ban, but should someone sue, they're in for a long legal fight.
Related Resources:
You Don't Have To Solve This on Your Own – Get a Lawyer's Help
Meeting with a lawyer can help you understand your options and how to best protect your rights. Visit our attorney directory to find a lawyer near you who can help.
Or contact an attorney near you:
Content For You