Same-Sex Spouses Get ERISA Benefits: Labor Dept.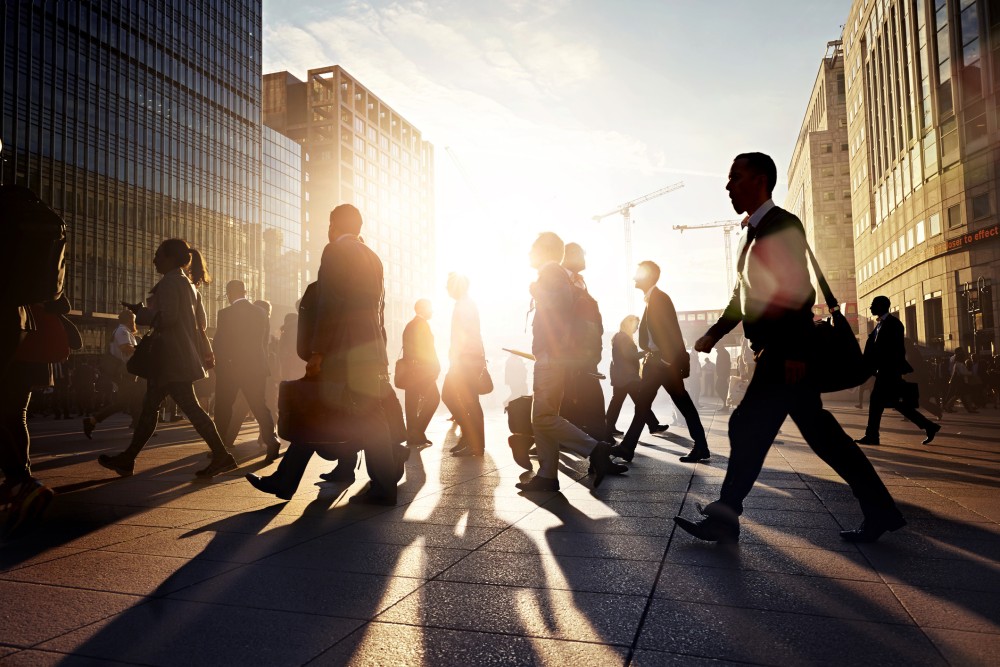 Many Americans in same-sex marriages can now share in their spouses' retirement plans, regardless of their home state, according to the Department of Labor (DOL).
LGBT rights supporters applauded the DOL's decision on Wednesday to adopt what they're calling a "state of celebration" rule -- a rule that recognizes all legally married couples regardless of where the couple currently lives, according to Reuters.
What does this DOL guidance mean for same-sex spouses wanting to share in their partners' retirement plans?
Labor Guidance Includes Same-Sex Marriages
The DOL was prompted to issue this memo after a ruling by the U.S. Supreme Court in U.S. v. Windsor. The June ruling forced the federal government to recognize same-sex couples as married as long as the marrying state allowed for the union.
Two months later, the IRS followed the High Court's ruling by clarifying that same-sex married couples would be able to file joint federal tax returns, regardless of their home state's position on gay marriage.
Now the DOL is clearing up the federal government's position on retirement benefits, stating that if a person's retirement benefits are covered by ERISA, then the plan should allow his or her same-sex spouse to participate.
In this latest memo, the DOL explains that "marriage" and "spouse" under federal regulations, including ERISA, include same-sex married couples, and these inclusions are beyond the power of a state or private company to change or block.
Are All Employee Benefits Covered?
Most, but not all, retirement plans offered by private employers are covered under ERISA. According to Reuters, the Employee Benefits Security Administration (EBSA) -- tasked with regulating benefits under ERISA -- "oversees 701,00 private retirement plans and 2.3 million health plans."
The DOL has also previously announced that same-sex spouses should receive leave under the Family Medical Leave Act (FMLA) regardless of whether their home state recognizes their marriages.
While this new guidance will cover the vast majority of Americans' retirement plans, those that don't fall under ERISA -- including some plans maintained by state and local government entities, as well as churches -- may still reject participants from including their same-sex spouses.
If you have questions about adding your same-sex spouse to your retirement plan, contact an experienced ERISA attorney in your area for a consultation.
Related Resources:
You Don't Have To Solve This on Your Own – Get a Lawyer's Help
Meeting with a lawyer can help you understand your options and how to best protect your rights. Visit our attorney directory to find a lawyer near you who can help.
Or contact an attorney near you: