SEAL Team Six Members Under Fire Over Video Game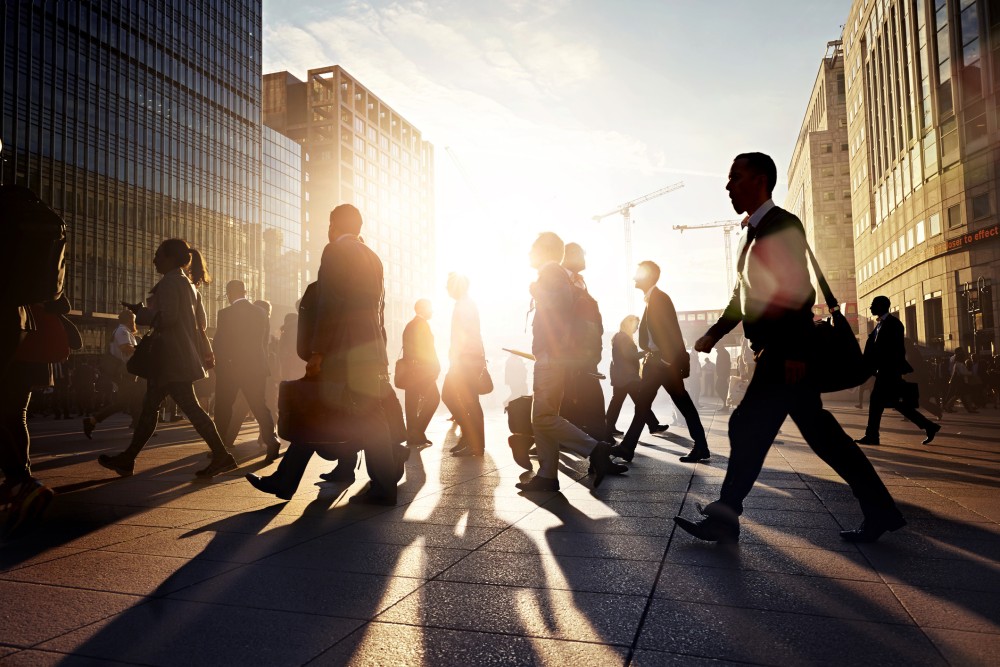 Seven members of the Navy's elite SEAL Team Six worked as consultants on the new video game "Medal of Honor: Warfighter," but their employer wasn't too impressed with their side jobs.
The seven SEALs received non-judicial punishments for their work on the video game, CBS News reports. Four others are still under investigation for potentially violating their duty to their employer, the Navy.
Just like any other job, members of the military sign employment contracts that dictate what kind of behavior is expected of employees. Violating that agreement could endanger your job.
The men who were disciplined by the Navy received a letter of reprimand and had their wages cut for two months, reports CBS News.
While that letter may not sound like much, it could affect the careers of these men, since it will serve as a marker of past problems with compliance. As a result, it's possible they will have to leave the SEAL program.
The video game maker, Electronic Arts, boasted that the game would be hyper-realistic because it was written by commandos with experience in the field. It may be the last time a video game will get to say that.
By working as consultants, the men allegedly violated their nondisclosure agreements by giving information to civilians about their work as SEALs without permission from a commanding officer.
This isn't just a concern for members of the military. Many kinds of employers have nondisclosure agreements that require employees to keep company information private. Some employment contracts also have clauses that limit the kinds of side jobs an employee can have.
Those kinds of clauses are generally enforceable under the law. Violating them could get you fired, or at least make things difficult at work.
Before taking a side job, check your employment contract to see if you're permitted to take on that kind of work. If you're not sure, you may want to check with your boss.
Of course, if you're worried your boss would say no just to be a jerk, you can also call an experienced employment attorney. Then you can get advice on your legal rights, and whether taking the job will get you in trouble without risking a biased "no."
For an organization that's supposed to be classified, this isn't the first time this year the Navy SEALs have been in the news for a security breach, reports the Chicago Tribune.
The recent publication of a book, "No Easy Day," made headlines because it was written by a SEAL Team Six member who participated in the Osama bin Laden operation. Pentagon officials are currently considering legal action against the author.
Related Resources:
You Don't Have To Solve This on Your Own – Get a Lawyer's Help
Meeting with a lawyer can help you understand your options and how to best protect your rights. Visit our attorney directory to find a lawyer near you who can help.
Or contact an attorney near you: