Searching for 'Divorce' After Christmas? You're Not Alone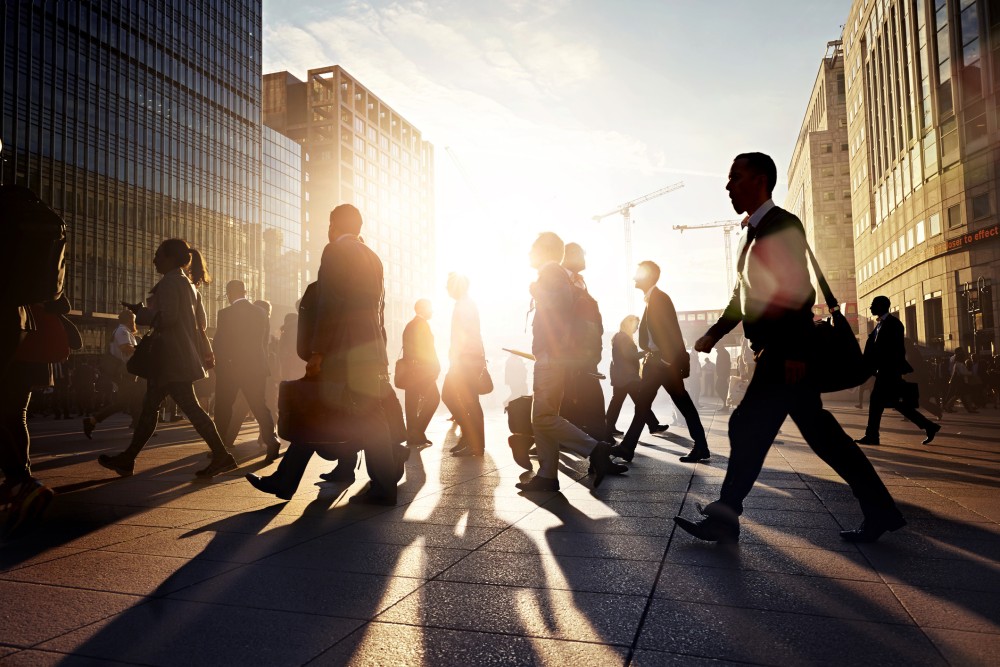 Family issues often come to a head around the holidays, and Christmas may have you mulling over the possibility of divorce.
And you're not alone. According to The New York Times, there is a "significant rise" in Google searches for "divorce" in the 10 days following Christmas. Times opinion contributor Seth Stephens-Davidowitz attributes this to holiday reflection on dysfunctional facets of family life and our tendency to put off unpleasant events until after the holidays.
Are you searching for "divorce" this holiday season? If so, here are some things you should consider:
Together for the Holidays
Culturally, we don't think it's a stretch that Americans prefer to be together with family around the holidays. And thanks to depressing radio classics like "I'll Be Home for Christmas," we often feel guilty if we aren't. But when we all finally gather for the holidays, sometimes we realize why we were apart in the first place.
According to the Times, searches for "dysfunctional family" hit their highest point annually around Christmas, and searches with "hate [insert family member]" also increase. And although Google searches for "divorce" decrease in the days approaching Christmas, maybe unhappy couples are just putting off the inevitable. But consider this: Next holiday season, you can be happy and divorced.
Tips for a Happy Divorced Holiday
You might not think it's possible now, but there are several ways to have a "happy" divorce, including not making the holiday season a minefield of ex-spousal angst. Remember the following tips:
The holidays are about family. If you share children with your ex-spouse, this means sharing your family. Making Christmas the backdrop of emotional or legal battles with your ex is not only Grinchy but also pretty selfish.
Plan ahead as much as possible. Once you've untied the knot, you'll need to figure out in advance who is going to be where on the holidays. Not waiting until the last minute will reduce some of your holiday stress and allow you to modify any child custody plans.
Be proactive about your divorce. This may mean pushing for change even when your spouse doesn't feel like it. There's never a perfect time for a divorce, and being passive until your spouse is ready won't protect your interests.
And if you're still searching for a divorce attorney, find someone local who will give free consultations. Maybe even on December 26.
Related Resources:
You Don't Have To Solve This on Your Own – Get a Lawyer's Help
Meeting with a lawyer can help you understand your options and how to best protect your rights. Visit our attorney directory to find a lawyer near you who can help.
Or contact an attorney near you: