Searching for Your Birth Mother? 3 Legal Rights You Should Know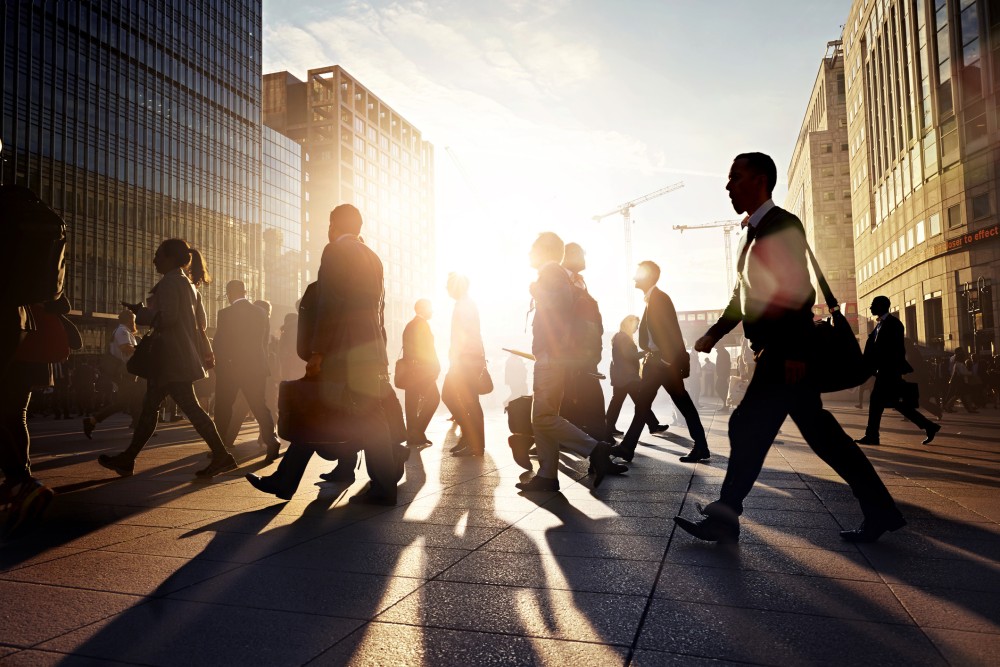 Adopted and searching for your birth mother? Saturday is National Birth Mother's Day, and it is a great time to reflect on the woman who gave you or your baby life.
But before you go looking for your birth mother, here are three legal rights you should know:
1. Adoption Records May Be Sealed.
When parents choose to go through a closed adoption, adoption records may be sealed until a child is a certain age. This means that a birth parent's biographical information may remain secret if he or she so chooses.
Some states will require birth parents to release medical or genetic information to the adoptive parents once parental rights are terminated. This information can be helpful in identifying potential genetic risk factors (like heart disease or diabetes), but it likely will not help you find your birth mother.
2. Adult Adoptees Can Request Adoption Records.
Depending on the state, once an adopted child reaches a certain age (typically 18 or 21), he or she can request the release of any adoption paperwork that has been sealed. Even without a court order, an adoptee may have the right to non-identifying information about their biological parents such as:
Ethnicity/race,
Occupation,
Education level,
Religion, and
General appearance.
The adoptee may wish to contact the adoption agency that handled his or her adoption to learn what options are available.
Generally, if a birth parent indicates to an agency that he or she wants to remain hidden, even an adult adoptee may not have the right to his or her information. In many states, birth parents state their preferences regarding contact during the adoption process, but they can change their minds later on. For example, in Ohio, birth mothers can both release and refuse to release information to their biological children well after the adoption has taken place.
Adoptees looking for their birth mother or father are encouraged to sign up for adoption registries like the International Soundex Reunion Registry (ISRR), but participation of both birth parents and adoptees in these registries is voluntary. The U.S. Department of Health and Human Services also offers several resources for seeking birth parents in other countries.
If you wish to seek out your or your child's birth mother, an experienced adoption attorney in your area may be able to help.
Related Resources:
You Don't Have To Solve This on Your Own – Get a Lawyer's Help
Meeting with a lawyer can help you understand your options and how to best protect your rights. Visit our attorney directory to find a lawyer near you who can help.
Or contact an attorney near you: