The SEC's Goldman Sachs Suit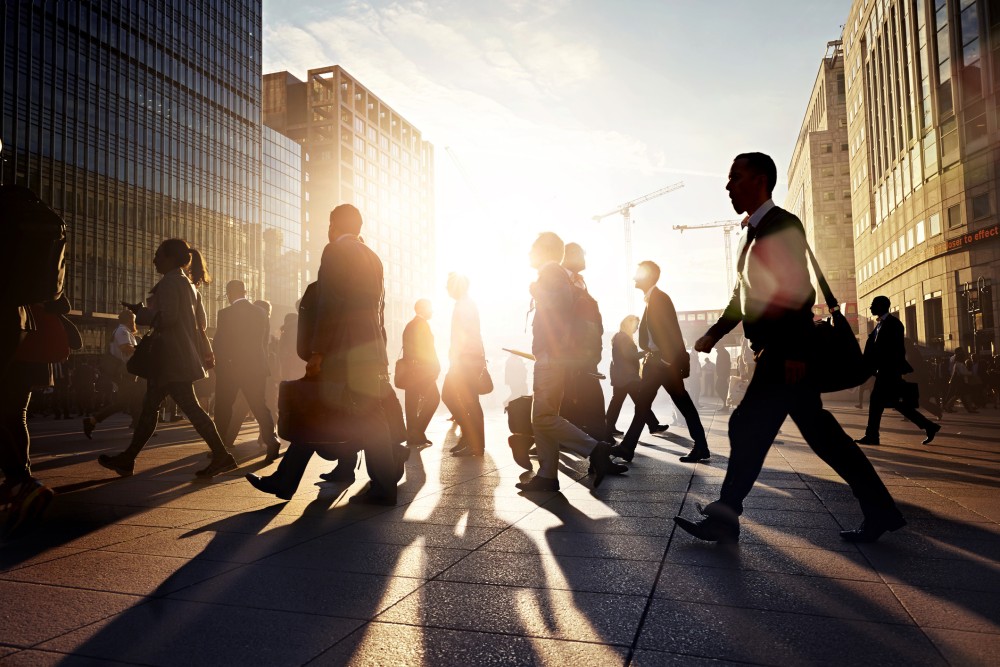 Last Friday, the Securities and Exchange Commission announced they had filed a complaint against Goldman Sachs & Co and one of its vice-presidents, Fabrice Tourre, for defrauding investors with misstatements about a financial product backed by sub-prime mortgages and offered by the company just as the U.S. housing market was beginning to fail. The SEC is seeking damages from Goldman Sachs and Tourre which include the disgorgement of profits, prejudgment interest and financial penalties.
According to the SEC press release, VP Tourre was responsible for putting together the marketing materials about a financial product offered, a synthetic collateralized debt obligation (CDO), which was known as ABACUS 2007-AC1. Allegedly influencing the portfolio of subprime residential mortgage-backed securities (RMBS) under-pinning the CDO was a large and influential hedge fund, Paulson and Co. The SEC claims that nothing in the ABACUS materials shown to investors disclosed the influence of Paulson. Their role was also allegedly unknown to the independent analysts, ACA Management LLC (ACA), who were supposedly responsible for selecting the portfolio.
The SEC's suit also claims that not only did Paulson play a significant role in the portfolio selection, but they in essence bet against the portfolio and its investors. Allegedly unknown to investors and ACA, the hedge fund took a "short position," against the portfolio, not the long term equity investment that ACA was lead to believe it had. This basically means that Paulson bet that the value of the portfolio would go down.
Although the vehicle that Goldman Sachs & Co. used to allegedly defraud investors was exotic and new, the actions driving the fraud were not. The Commission claims that Tourre and Goldman Sachs simply withheld from investors the fact that ABACUS was heavily influenced by Paulson and that the fund's interests were completely opposed to those of the investors.
According to the SEC's complaint, the deal closed on April 26, 2007, and Paulson paid Goldman Sachs approximately $15 million for structuring and marketing ABACUS. By Oct. 24, 2007, 83 percent of the RMBS in the ABACUS portfolio had been downgraded and 17 percent were on negative watch. By Jan. 29, 2008, 99 percent of the portfolio had been downgraded. Investors in ABACUS are alleged to have lost more than $1 billion. The complaint alleges Paulson's profit was $1 billion.
SEC Director of the Division of Enforcement, Robert Khuzami sums the suit up this way, "The product was new and complex but the deception and conflicts are old and simple."
Related Resources:
You Don't Have To Solve This on Your Own – Get a Lawyer's Help
Meeting with a lawyer can help you understand your options and how to best protect your rights. Visit our attorney directory to find a lawyer near you who can help.
Or contact an attorney near you:
Content For You