Shared Custody During the Holidays: A Legal Roundup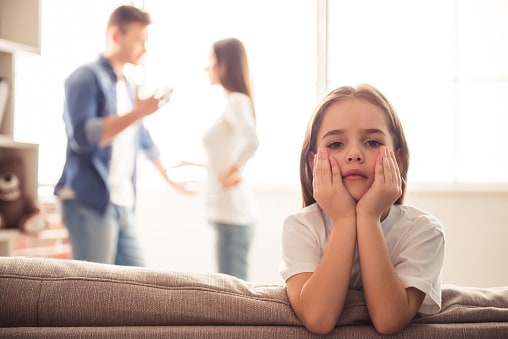 While for many families the holidays are a time to come together, that's not true, or always possible, for some families. And while some child custody arrangements go smoothly and everyone is on the same page, that also is not always the case, and the holidays can exacerbate any existing custody issues.
Regardless of your situation, a little foresight and preparation can avoid making the holidays a battle ground for child custody disputes. So here are a few words of legal wisdom when it comes to shared custody this holiday season.
1. Best Ways to Avoid the Holiday Custody Crunch
Family time can be at a premium during the holidays -- so how do you make the most of that time and keep more fun and less fight in your family time? Being flexible, while also planning ahead and getting any visitation adjustments in writing, can make things easier for everyone.
2. How Does Immigration Status Affect Child Custody?
Immigration issues have been in the news a lot lately. But with family separation at the forefront of many people's minds this holiday season, it's important to see how immigration issues can turn into child custody issues.
3. Child Custody Rights During Separation
The holidays can be stressful, leading some families to come apart, rather than come together. And in some cases, parents don't have time to get formal custody agreements in place following a divorce or even during separation. So, what are your legal options? Learn here.
4. Do Grandparents Get Holiday Visitation Rights?
The parents may have their custody arrangement figured out, but what about the grandparents? And can normal visitation schedules be amended to allow for more time during the holidays?
5. Do You Need a Lawyer for a Holiday Visitation Schedule?
It's always possible for parents and grandparents to come to their own child custody and visitation arrangements and make any necessary adjustments for the holidays. But having the help of an experienced child custody attorney can help avoid the worst conflicts. Contact a local lawyer to help your family create a holiday custody compromise that works for everyone.
Related Resources:
Content For You