'Sharenting' Is Trending, Raising Legal Concerns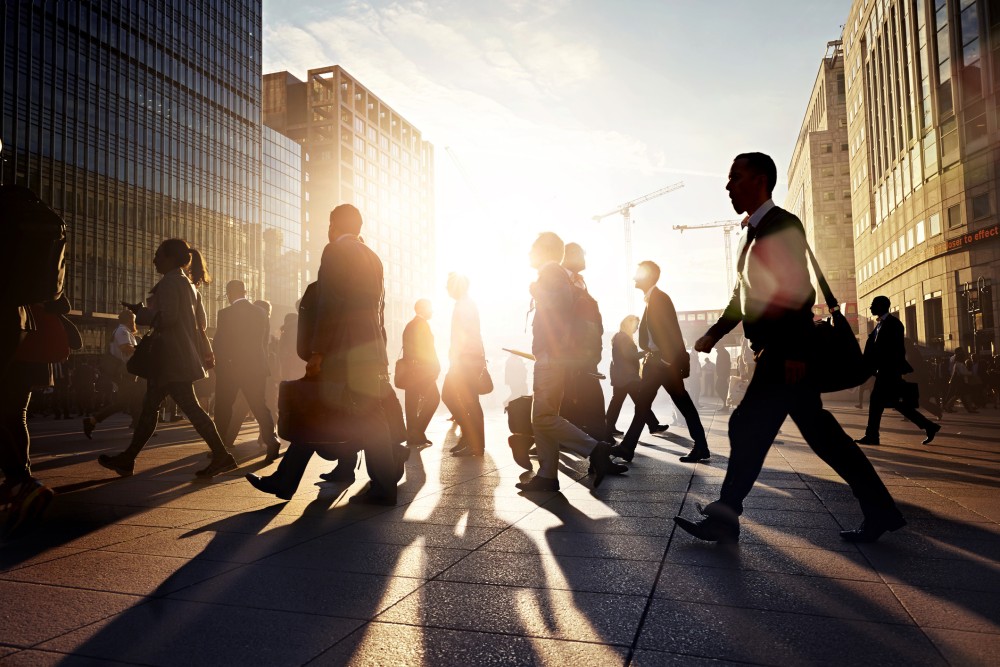 What is "sharenting"? Over 50 percent of moms and 33 percent of dads are guilty of doing it, a recent survey reveals.
Do you post photos, stories, and videos of your little ones on your Facebook, Twitter, and/or Instagram? You're not alone. A University of Michigan C.S. Mott Children's Hospital poll found that a majority of parents do post about their children and the trials and tribulations of parenthood online. Researchers call this "sharenting."
However, just because everyone else does it, should you? Here are three legal concerns to keep in mind before you post that adorable picture of your kid:
1. Could It Be Considered Child Pornography?
More than once, parents have been arrested for child pornography because of seemingly innocent photos of their children.
An Arizona couple had their children taken away, got placed on the sex offender registry, and were suspended from their jobs. What were they guilty of? They took pictures of their three daughters wrapped in towels after bath time. The charges against them were dropped, but the damage was done.
In a separate case, a Utah couple was arrested after a mom took photos of dad kissing his son's butt after a bath. The sexual exploitation and sexual abuse charges were eventually dropped, but the couple was deported.
Be careful of what kind of pictures of your kids you post online. They may seem innocent to you, but they could lead to accusations of child abuse and child pornography.
2. Child Pornographers Love Your Kids' Photos.
Even if your child's pictures aren't pornography, they may get pilfered by child pornographers.
An Arizona woman unwittingly allowed her daughter to become a victim of child pornography. A family friend downloaded over 80 'innocent' photos of her 9-year old daughter from the woman's Facebook page and posted them onto a Russian child porn site. The man pretended to be the girl's father, and boasted about molesting her every day. Yikes!
3. Beware of Digital Kidnapping.
A similar growing trend is "digital kidnapping." Digital kidnapping is when a stranger takes pictures of your child from the Internet, posts it on their own social media page, and role-plays. The digital kidnapper either pretends to be the child's parent or pretends to be the child. While this is entirely disturbing, it is not illegal right now.
While sharenting can be a great support system and resource for parents, be careful of what you post online.
Related Resources:
You Don't Have To Solve This on Your Own – Get a Lawyer's Help
Meeting with a lawyer can help you understand your options and how to best protect your rights. Visit our attorney directory to find a lawyer near you who can help.
Or contact an attorney near you: